Classic Rock
The Doors guitarist Robby Krieger talks about Jim Morrison
The Doors guitarist Robby Krieger recalled his friendship with Jim Morrison during an interview with Classic Rock Magazine. Revealing if Jim was jealous that he had written all of "Light My Fire"?".
The Doors guitarist Robby Krieger said if Jim Morrison was jealous that he had written all of "Light My Fire":
"No, I don't think so. He loved singing. He usually got the best response [at Doors shows] if any of his songs were being played. "
Ray [Manzarek, keyboards] was always so evangelical about Jim. He kept the myth going. John [Densmore. drums] would get pretty pissed at the whole thing. But what about you? What was your own relationship with Jim?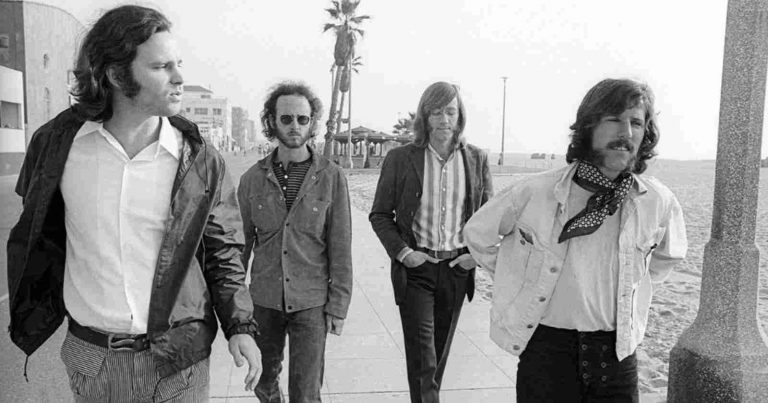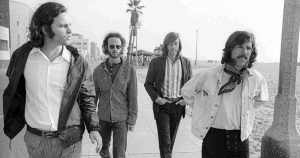 "Well, it was fun because I was the youngest and Jim was my older brother-type relationship, so he and I got along pretty well. Especially at first, we were like brothers. And then slowly, slowly, he'd start hanging out with these assholes and we grew further apart. But we always got along great."
That must have been very tense and difficult for you sometimes?
"Yeah, of course. Especially on the road. When you're on the road, traveling together, and you never knew what he was going to do. But the music always came first, so he never missed a gig. He'd always complain that we were late, to rehearsal. 'You guys have girlfriends and stuff,' he'd say. 'I'm doing it 24 hours a day.'"
And those big moments, like Miami, the infamous 1969 show where a wasted Jim pulled out his penis for all the world to see. Or the time in '68 when he was tripping on stage at the Hollywood Bowl? At the end of those nights, how would you deal with it?
"I always… I was probably 'easy come, easy go.' It was the '60s – anything went, you know what I mean? Pretty fun. So no, it didn't bother me as much as John, I'm sure. And Ray, we all put up with him because of the music. John actually quit the band one night. And of course, he came back the next day. Never got to that point for me. It was always worth all the bullshit because of the music."