ARTICLES
The tragic story of Keith Relf's death, Yardbirds vocalist
The Yardbirds are known to be one of the first great British rock bands. Keith Relf was the amazing vocalist of the band known mainly for being the birthplace of three great guitarists: Eric Clapton, Jimmy Page and Jeff Beck. The band made history creating classic songs such as "Heart Full of Soul" and "For Your Love".
William Keith Relf was born in 22 March 1943 and first started singing, playing guitar and harmonica in bands on the summer of 1956. His love for blues music was crucial for The Yardbirds success. He was the vocalist of the band for its entire classic encarnation in the 60s, from 1963 to 1968.
After the end of the band, Relf created an acoustic duo with also ex-Yardbird Jim McCarty (Drums). Then he formed the band Renaissance that had his sister Jane Relf in the line-up. After the band ended, he began to work as a producer.
In 1974 he created Armageddon, a progressive rock super-group that made one album. That besides Relf, had Bobby Caldwell (Drums – fromCaptain Beyond and Johnny Winter's band), Martin Pugh (Guitar, from Steamhammer, Rod Stewart Album), Louis Cennamo (Bass, from Renaissance and Steamhammer).
Yardbirds singer, Keith Relf tragic death story and cause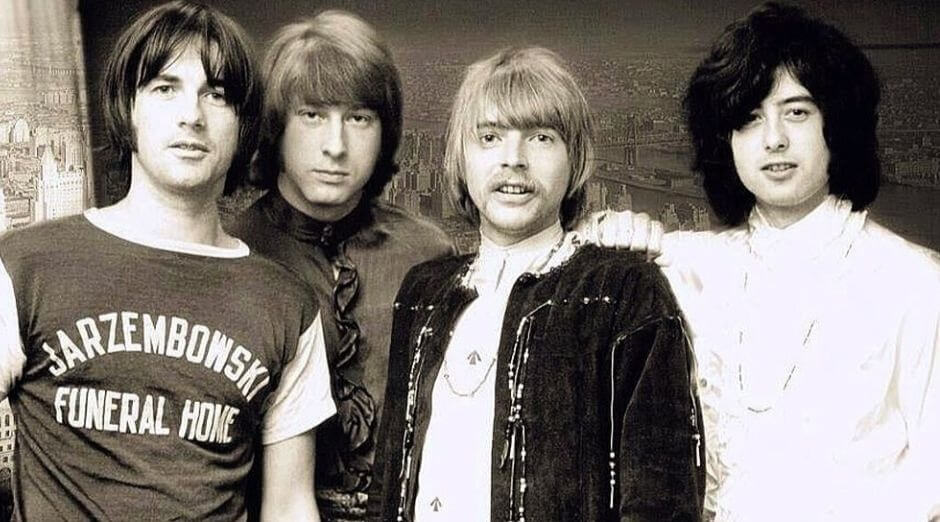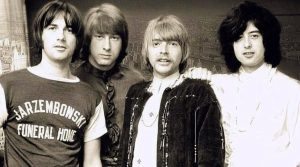 Yardbirds legendary singer Keith died on the basement of his house while playing an electric guitar at bathtub in 1976, when he was only 33 years-old. He was electrocuted when he stood on a gas pipe. Since the instrument was ungrounded, the electrical current resulted in a severe shock in his entire body. His body was found by his eight-year-old son.
The musician had several health problems such as emphysema and asthma. That may have contributed to his inability to survive the electric shock. He was later inducted into the Rock & Roll Hall of Fame with the Yardbirds in 1992
Watch Yardbirds members and Jeff Beck talking about Keith's death:
Bassist, Chris Dreja said about Keith's death and his skills:
"His son found him lying on the living floor (Although the most famous version of his death says it was in the basement, some people said it wasn't, like Dreja) with his hedphones still on, he thought he was just asleep because he often worked throught the night, you know. It was very sad.  I think the thing about Keith that i always think is that hearing it in retrospect how amazingly good his harmonica playing was."
Jeff Beck said about Keith as a musician:
"His pop career was a bit kind of had a problem he couldn't reach the certain type of style that was needed for a pop song. He couldn't embrace that. But for wild blues he could do it, you know. Somehow he liked smokestack. He didn't matter about this sort of intonation he was just screaming and then it all happened."
Jimmy Page talked in an interview in , about Keith Relf, and how he was by the end of The Yardbirds:
"We didn't do any gigs in England for two years, so no wonder we lost popularity. But just before we split we did a couple of colleges that were really fantastic. I was really knocked out. We were a happy group and used to get on well socially until we got on stage and Keith lost all enthusiasm. I used to say, 'Come on, let's make an effort,' but it had all gone. When they split, I don't think Jim wanted to leave, but Keith was depressed. I think it did us all a favour, because the new chaps are only about 19 and full of enthusiasm. It was getting a bit of a trial in the old group."