Blues
ZZ Top cancels remaining 2017 tour dates due to Dusty Hill health
ZZ Top canceled the remaining dates on their 2017 Tonnage tour because doctors advised bassist Dusty Hill, who is battling an undisclosed stomach ailment, to "lay low" for a while.
Read the band's statement below:
"Upcoming scheduled dates on ZZ Top's current tour are temporarily suspended and are arranged for immediate rescheduling. ZZ's cornerstone bass guitarist, Mr. Dusty Hill, is addressing a tummy ailment and is following a directive to lay low for the next few weeks. Whew!
The band rocks 2018 and to then blow it out in 2019 as they celebrate a big "50"…! Once-in-a-millennium."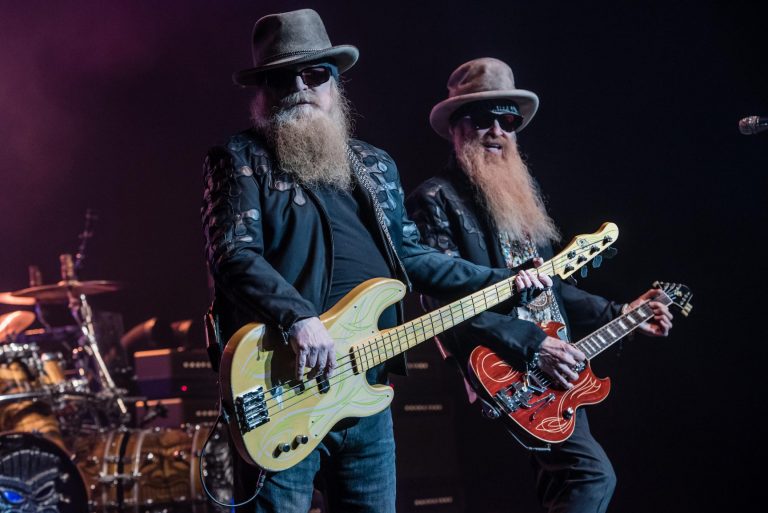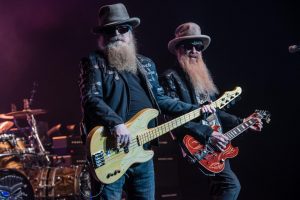 2018 may also bring new music from ZZ Top, whose last studio album was 2012's La Futura.
While answering fan questions on his website, guitarist Billy Gibbons recently revealed the band has been working on new material:
"We've spent some time in the studio of late, off the touring trail," he said. "We're cooking up another new sonic experiment with a bluesy background. Whether these are released as an album or come out single remains to be seen. Whatever it is, we're looking forward to it."
Read more about ZZ Top