ARTICLES
Where is Noddy Holder, Slade singer and guitarist
Few singers have such strong voices that are hard to imitate by other musicians. Slade's legendary vocalist Noddy Holder is one of those. The remarkable voice gave birth to great classics in rock history, inspiring thousands of fans around the world. Like "Cum On Feel The Noize" and "Mamma Weer All Craze Now". Despite the great success with the band in the 70s, the musician stayed in rock only until the beginning of the 90s.
Born in 1946, he is now 73 years old. He decided to leave Slade in 1992 due to the constant arguing and discontent with band members. Bassist Jim Lea followed the same path and the band was over. Drummer Don Powell became for a while a bartender in a hotel his wife managed. But one year later, he and guitarist Dave Hill formed Slade II with other musicians on vocals and bass. This second version of Slade is still touring, but Don Powell was fired by Dave Hill by e-mail in 2020.
After Slade
Since his departure from the band Nolder revealed other artistic talents. He acted on th ITV comedy/drama series The Grimleys from 1996 to 2001 as the classical music teacher Neville Holder. For the show he recorded acoustic versions of the Slade songs.
Also, he had his own radio show on Piccadilly 1152 and Key 103 on Manchester in the 90s. And on Capital Radio syndication from 2000 to 2004. Holder also was a TV Host, on a Quiz Show called Noddy's Electric Ladyland.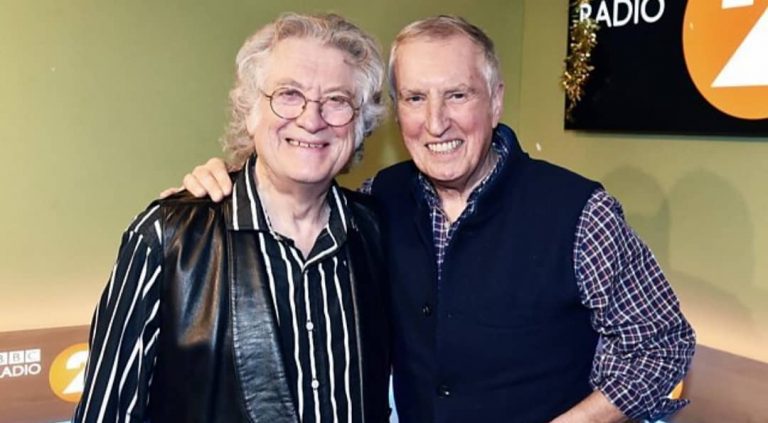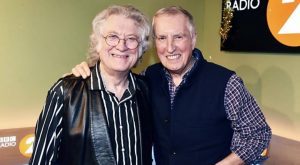 Regularly his voice is also appearing in many adverts for TV, film and radio worldwide. And since Christmas 2007, Holder has annually recorded a TV show countdown of hit Christmas tunes. He is the Nobby's Nuts mascot following on from the famous TV campaign.
Also, there is a legend that tells Angus Young wanted Noddy as AC/DC vocalist after Bon Scott died.
He also was ambassador for British sausages, as he said in an interview:
"I was an ambassador for British sausages, going round the country dressed up daft, tasting sausages, and riding in a sausagemobile. I was called the King of Sizzle."
Where is Where is Noddy Holder, Slade singer and guitarist nowadays
Over the years he has been an actor, writer, radio broadcaster, voice over artist, besides of course, being a musician, altough he didn't had a solo career or joined another band. He lives in leafy Prestbury, Cheshire. He often appears on TV shows and events. And in the last decade he toured, but, presenting a conversation with fans revisiting his career.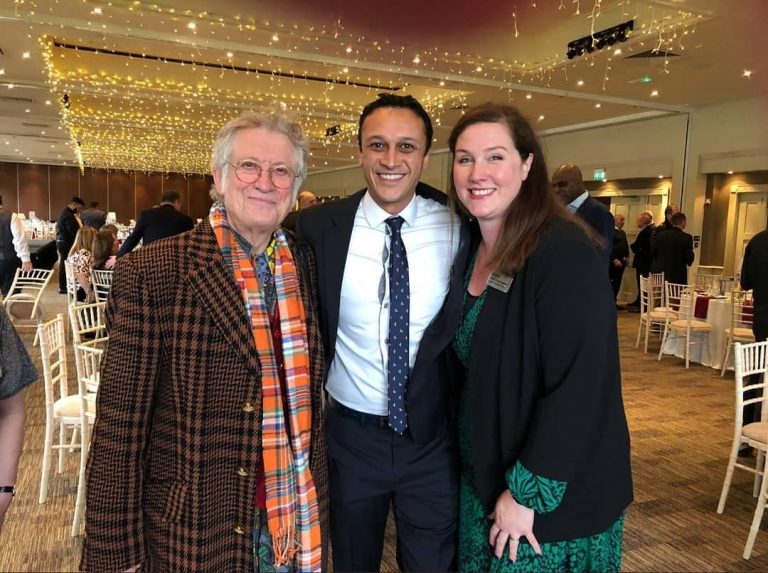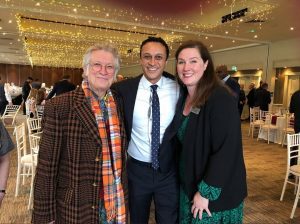 According to The Sun Noddy Holder and Jim Lea, both 70, live a luxury life since they got out of the band since they earn around £250,000 a year from the band's classic and most famous song "Merry Xmas Everybody" (He revealed in interview that he gets people shouting "It's Christmas" at him "every day") and "Cum On Feel The Noize" that were written by them. Meanwhile, Dave and Don, 73, have been performing in small venues and festivals over the decades to earn more money, since they don't receive many royalties as the other ex-bandmates.
Over the years Noddy and Jim refused many chances to reunite Slade. In an 2014 interview Noddy stated that he didn't want even watch Hill's and Powell version of the band.
Noddy Holder said:
"It'd make me feel funny to watch. I'd feel strange watching half the band doing the songs that the other half wrote. I didn't really want them to carry on using the name, but it wasn't worth going to court for, was it? Life's too short for all that s***."
Difficult relationship with the other members
Talking in 2019 with Daily Star, Noddy noted that he didn't see the other band members often:
"It'll be about a year since I saw Dave [Hill] – if I'm going through Wolverhampton, I'll call in for a cup of tea. When I left the band, we weren't getting on. We did get together in the same room about 10 years ago but we were arguing again within five minutes."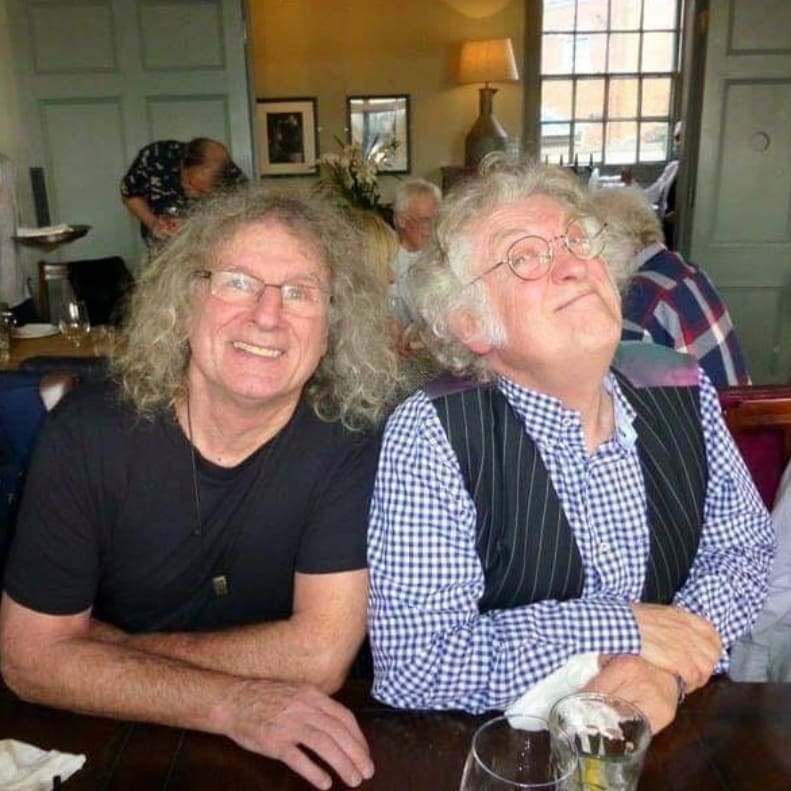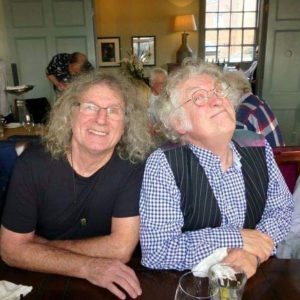 About touring again someday with Slade, Noddy Holder said:
"No, absolutely not."
He recently also talked about Dave Hill firing Don Powell from Slade II:
"I am surprised and would never have seen this coming. We don't see each other very often but get together every now and then to sort through a few things. If they have fallen out, it's nothing to do with me, but it's what rock and roll bands do, even after all this time."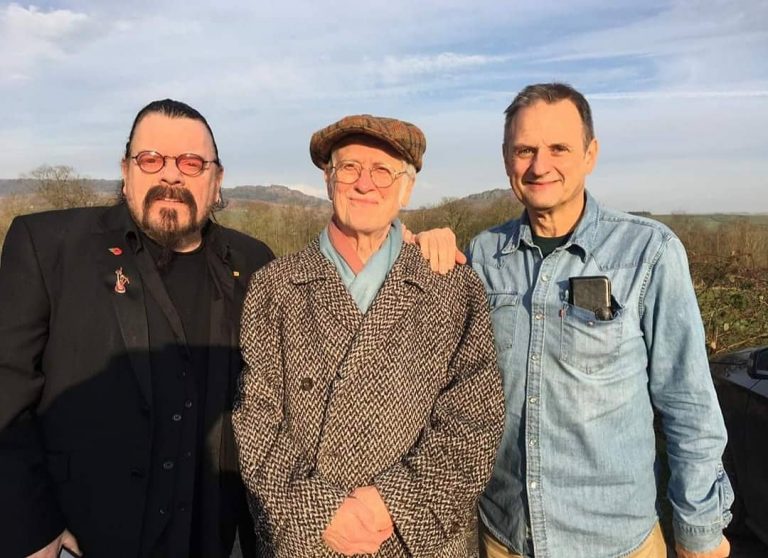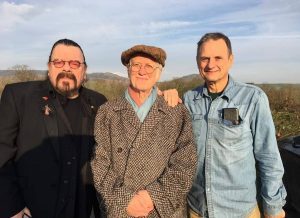 "I never get involved with politics. Something must have happened, but who knows what, and I don't know how it could have happened, quite frankly. I know that Don has had leg trouble and been off the road for a while."