Classic Rock
Ritchie Blackmore's wife says he "would be willing" to play with Deep Purple again
The legendary guitarist Ritchie Blackmore is well known for not being one of the kindest people on earth, in fact he is a really difficult person to deal with.
After many fights with Deep Purple's bandmates he left the band in the 90s and now, his wife said that he "would be willing to go on stage" and play "a couple of concerts" with the band before Deep Purple ends.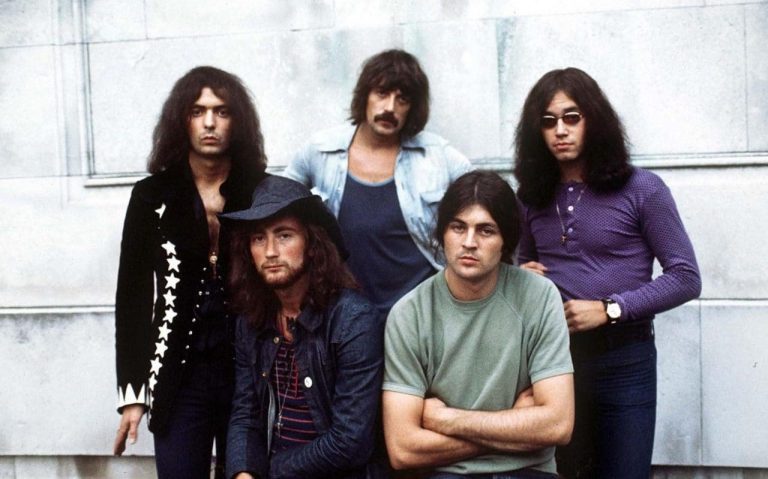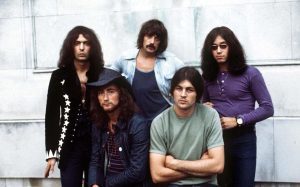 His last tour with the band was in 1993, when Purple's vocalist was Joe Lynn Turner, that had worked with him on Rainbow in the 80s. Since his departure, guitarist Steve Morse took his place since 1994 and has been in the group for more time than Ritchie.
Below you can read what Blackmore's wife, Candice Night, said to 95.9, The Rat, in interview.
Take a look:
"Honestly, from our perspective… You probably can read a lot of the interviews that Ritchie's done in the past… since he hasn't been with Purple anymore. It would be hard to find one [interview] where Ritchie doesn't say something [positive] about [Ian] Gillan; he just doesn't talk about him in a negative context, he never does."
"Every once in a while, we'll be told by somebody or something will come up on a flash on the Internet where one of the guys over there [in the Purple camp] will say something [negative] about Ritchie, and we're, like, 'Why?' Like, 'Here it comes again. Why?' I mean, it's never coming from over here. He's so far beyond it."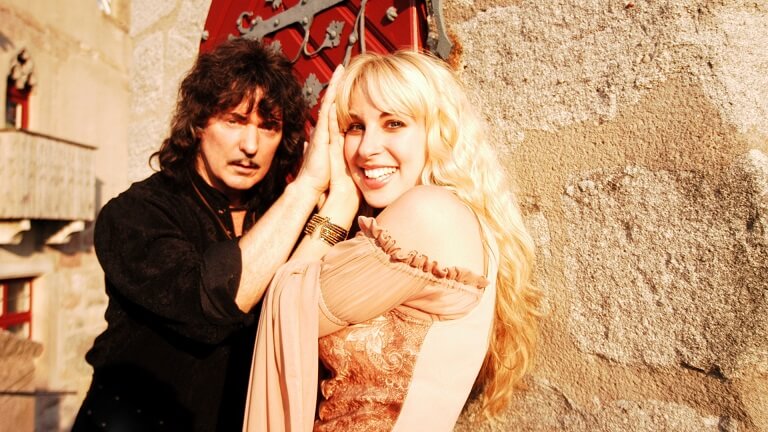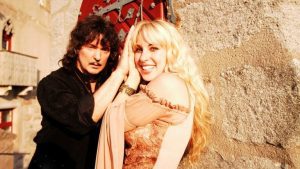 "Ritchie's always in the now; he's in the present. He's doing what he's doing and he doesn't have time for the B.S. of whatever else is going on gossip and rumor and all that stuff. But at this point, I would say that things are cool with everybody. I would like to say that. As far as I know, they are."
Rock And Roll Hall Of Fame Induction
The guitarist recently said that he would like to play one last show with Deep Purple "for nostalgia reasons." And had suggested that the band's manager blocked him from joining them onstage during the 2016 Rock And Roll Hall Of Fame induction ceremony, and he used that as an excuse for not attending the event.
"I think Ritchie's talked… For a few years, he's said he would be willing to go on stage and do a couple of concerts with Purple; he said he would have no problem with doing that."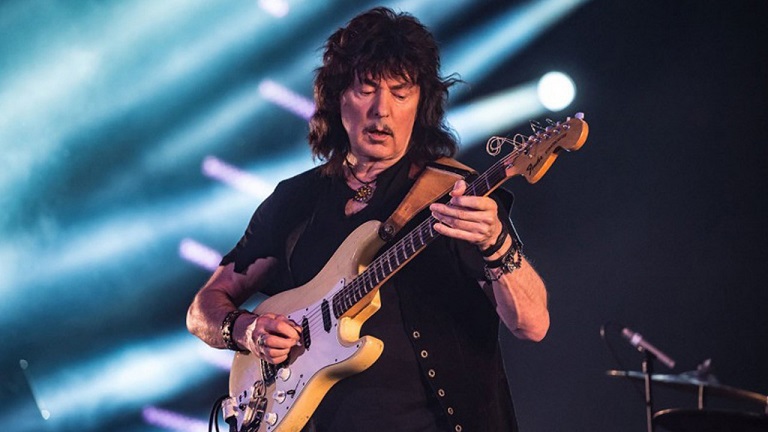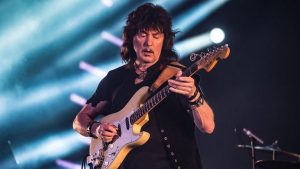 "It was a very tenuous situation… I think there was a couple of things, building blocks that happened. One of them was that the Rock And Roll Hall Of Fame waited so long that Jon [Lord] was no longer with us. That is just awful. And the fact that Purple… It's not like they're a new band; they've been around forever."
"They were one of the first ones to incorporate classical… I mean, listen to the classical riffs and progressions that he's doing on 'Highway Star'. They created their own genre; they were amazing. This is not a little band that you're just discovering and going, 'Oh, let's bring some attention…"
"These guys were a staple; they were a force to be reckoned with, and they've been around for decades. So to wait this amount of time and then for Jon to have gotten pancreatic cancer and died, so he wouldn't even be able to enjoy that honor."
"I think that kind of got to Ritchie where he was, like, 'You know what…' Ritchie was a founding member with Jon — it was the two of them that started this whole band. So I think that really kind of was like a big knife in the heart for Ritchie to see [what happened] with Jon."
Gillan recently shot down the possibility of a reunion with Blackmore, saying that "the rain stopped and the sun came out" for Deep Purple once the guitarist left the group.