Classic Rock
Ringo Starr says the Beatles reunion was ruined by a shark
Ringo Starr celebrated his 80th birthday on July 7 and revealed in an interview with the Mirror that The Beatles reunion in 1975 was ruined by great white shark. The band would gain £200m for the concert.
Ringo Starr says about The Beatles 1975 reunion that was ruined by a great white shark:
"We did talk one time. There was a crazy offer out there. "We called each other to see what we think. We decided not to do it because the opening act was a guy biting a shark. So we thought no." If John and George had not died there was surely a possibility of that. Paul and I are still on the road. John would have still been on the road.
"I don't know about George. We'd still be doing what we love to do. Maybe separately, maybe together. Nobody knows. When we finished Abbey Road I did not walk away thinking that's the last album. I thought 'we'll be back in how many months and we'll do another'.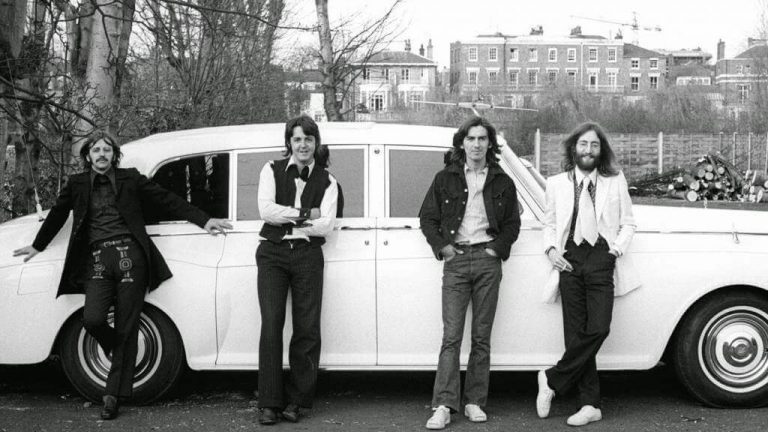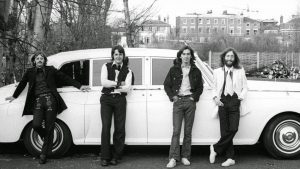 "Between times we did actually break. No one went away thinking 'That's it'. I didn't leave the studio thinking that will be the last record we'd ever make. I never thought that. So I didn't think it would be the last time we'd ever tour together either."
"I'm blessed every time I sit behind the drums. That was my dream when I was 13, to play drums, with good players. And I ended up with the best players on the planet. And I'm still playing with really cool players now."
Ringo and his wife Barbara Bach (73) have been isolated at home in Beverly Hills for 11 weeks due to the Covid-19 pandemic. He was knighted in 2018 for services to music and often sees Paul McCartney in Los Angeles.