Classic Rock
Keith Urban pays tribute to Chris Cornell, Tom Petty, Malcolm Young and Chuck Berry in New Year's Eve
Country singer and guitarist Keith Urban was the headliner of Music City Midnight, Nashville's New Year's Eve event, and presented an exciting tribute to the artists we lost in 2017.
In a freezing temperature, Urban played Soundgarden's "Black Hole Sun," a tribute to singer Chris Cornell who committed suicide in May 2017. Following a medley of Chuck Berry's "Johnny B. Goode" and risking AC / DC's "Back in Black" riff in honor of guitarist Malcolm Young, he finished with "Free Fallin '" by Tom Petty.
Take a look at the performance below:
See some of the rockstars we've lost in 2017
2017 was unfortunately a hard year for rock and roll fans, many amazing musicians were gone, but they will never be forgotten for their great music. So, we've prepared a list of the rockstars we've lost in 2017, in order to pay tribute for those who rocked our worlds and will keep doing that forever.
Butch Trucks (Allman Brothers Band)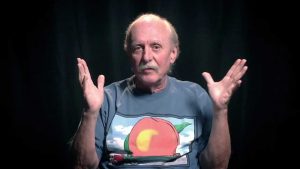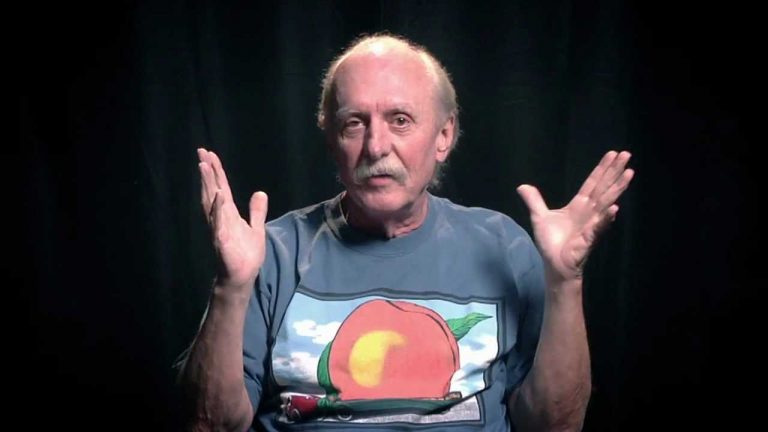 Claude Hudson "Butch" Trucks (May 11, 1947 – January 24, 2017) was an American drummer. He was best known as a founding member of The Allman Brothers Band. Trucks was born and raised in Jacksonville, Florida. He played in various groups before forming the 31st of February while at Florida State University in the mid 1960s.
He joined the Allman Brothers Band in 1969. Their 1971 live release, At Fillmore East, represented an artistic and commercial breakthrough. The group became one of the most popular bands of the era on the strength of their live performances and several successful albums. Though the band broke up and reformed various times, Trucks remained a constant in their 45-year career.
He died after he committed suicide. According to the Miami Herald, Trucks, 69, shot himself in the head in front of his wife inside his West Palm Beach condo.
Geoff Nicholls (Black Sabbath)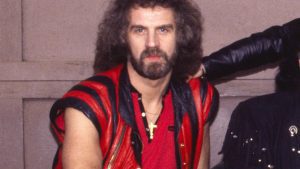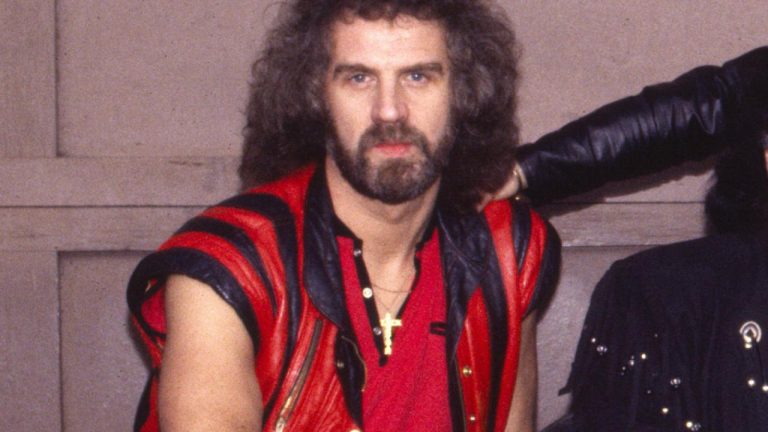 Geoffrey James "Geoff" Nicholls (29 February 1944 – 28 January 2017) was a British musician and keyboardist, and longtime member of the heavy metal band Black Sabbath, until 2004. Nicholls also played in the NWOBHM band Quartz, before joining Black Sabbath.
In the 1960s/early 1970s, Geoff played lead guitar for the Birmingham bands The Boll Weevils, The Seed, Johnny Neal and the Starliners and keyboards for World Of Oz. He was originally brought in as a second guitarist when Black Sabbath doubted whether they would even continue under that name. Nicholls then switched to bass when Geezer Butler left briefly, and then became the band's keyboardist upon Butler's return and the decision to keep the Sabbath name.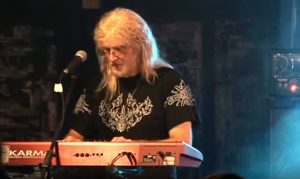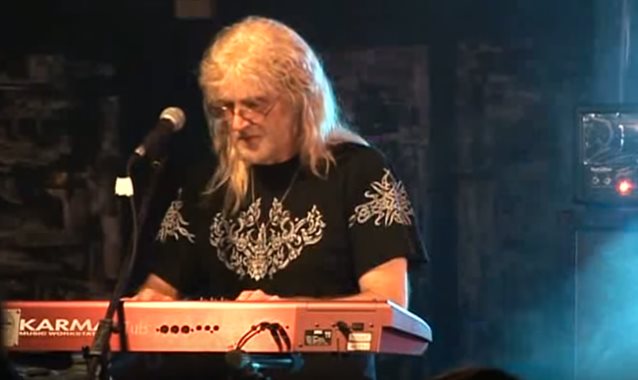 Nicholls' first appearance on a Black Sabbath album was on Heaven and Hell (1980), and he was credited as keyboardist on every Sabbath release from that time until 13 (2013), although he was not an official member until 1986.
He remained an official member until 1991, then regained member status from 1993 to 1996. He was an unofficial member once again since the reunion with Ozzy Osbourne in 1997. Although his main role with Sabbath was on the keyboard, Nicholls also played some rhythm guitar on the reunion tours, e.g., during Iommi's solo in "Snowblind" and a few tracks during the Headless Cross (1989) and Forbidden (1995) tours.
He died on January 28 after a long battle with lung cancer. He was 68.
Chuck Berry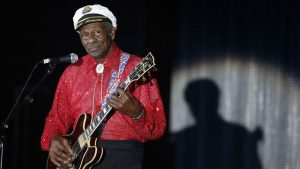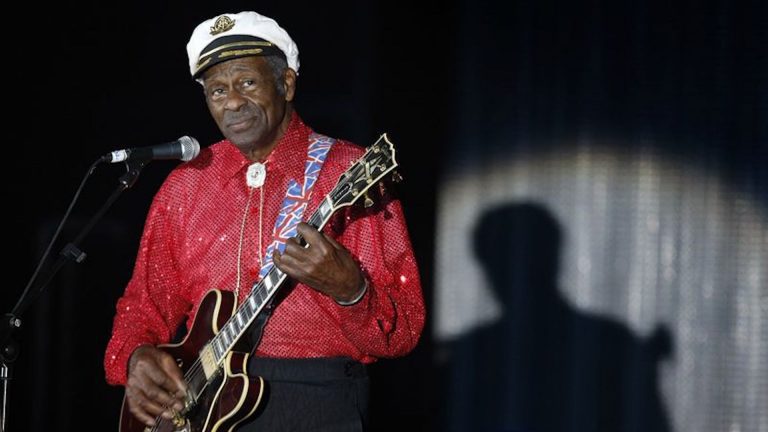 Charles Edward Anderson Berry (October 18, 1926 – March 18, 2017) was an American singer, songwriter, musician, and one of the pioneers of rock and roll music. With songs such as "Maybellene" (1955), "Roll Over Beethoven" (1956), "Rock and Roll Music" (1957) and "Johnny B. Goode" (1958), Berry refined and developed rhythm and blues into the major elements that made rock and roll distinctive.
Writing lyrics that focused on teen life and consumerism, and developing a music style that included guitar solos and showmanship, Berry was a major influence on subsequent rock music.
On March 18, 2017, police in St. Charles County, Missouri, were called to Berry's house, where he was found unresponsive. He was pronounced dead at the scene, aged 90. TMZ website posted an audio recording in which the 911 operator can be heard responding to a reported "cardiac arrest" at Berry's home.
Sib Hashian (Boston)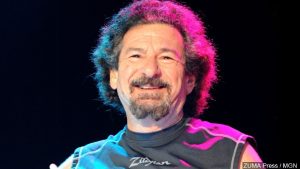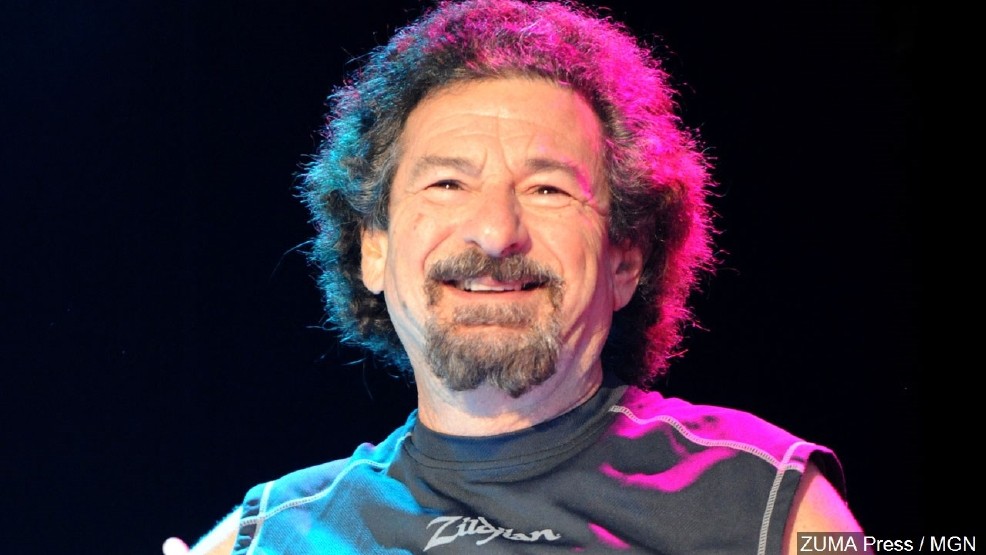 John Thomas "Sib" Hashian (August 17, 1949 – March 22, 2017) was an American musician, best known as a drummer for the rock band Boston.
Hashian was reluctantly chosen by Boston founder Tom Scholz in 1975 to replace original drummer Jim Masdea when Epic Records demanded that Masdea be replaced for recording. Hashian is heard on Boston's self-titled debut album, as well as on the follow-up Don't Look Back, although the drum parts he played on many tracks were note-for-note transcriptions of Masdea's original drum arrangements.
Hashian was involved in the early sessions for Boston's Third Stage album, but was later replaced when Masdea returned. After leaving Boston, Hashian sued Boston band leader Tom Scholz for back royalties and the two later settled out of court.
Boston drummer Sib Hashian died on March 22 while performing on a ship sailing to the Bahamas. The rocker was 67.
Chris Cornell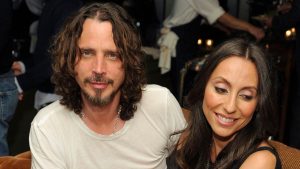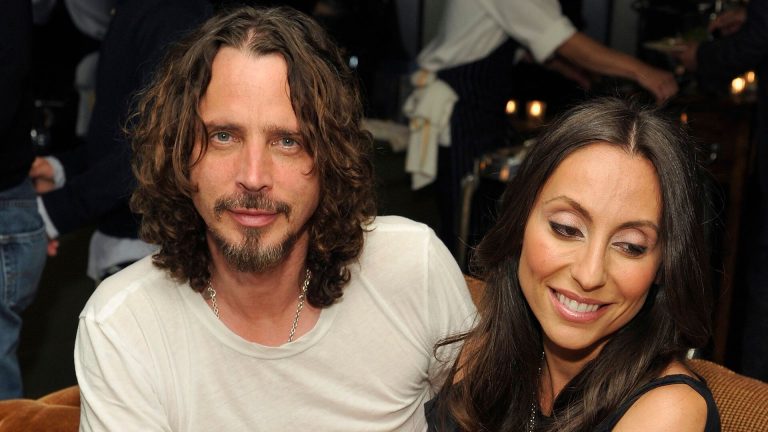 Chris Cornell (born Christopher John Boyle; July 20, 1964 – May 18, 2017) was an American musician, singer, and songwriter. He was best known as the lead vocalist for the rock bands Soundgarden and Audioslave.
He was also known for his numerous solo works and soundtrack contributions since 1991, and as the founder and frontman for Temple of the Dog, the one-off tribute band dedicated to his late friend Andrew Wood.
Cornell is considered one of the chief architects of the 1990s grunge movement, and is well known for his extensive catalog as a songwriter, his nearly four-octave vocal range, and his powerful vocal belting technique. He released four solo studio albums, Euphoria Morning (1999), Carry On (2007), Scream (2009), Higher Truth (2015), and the live album Songbook (2011).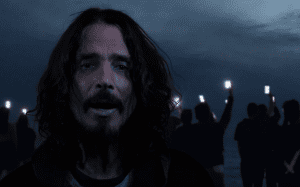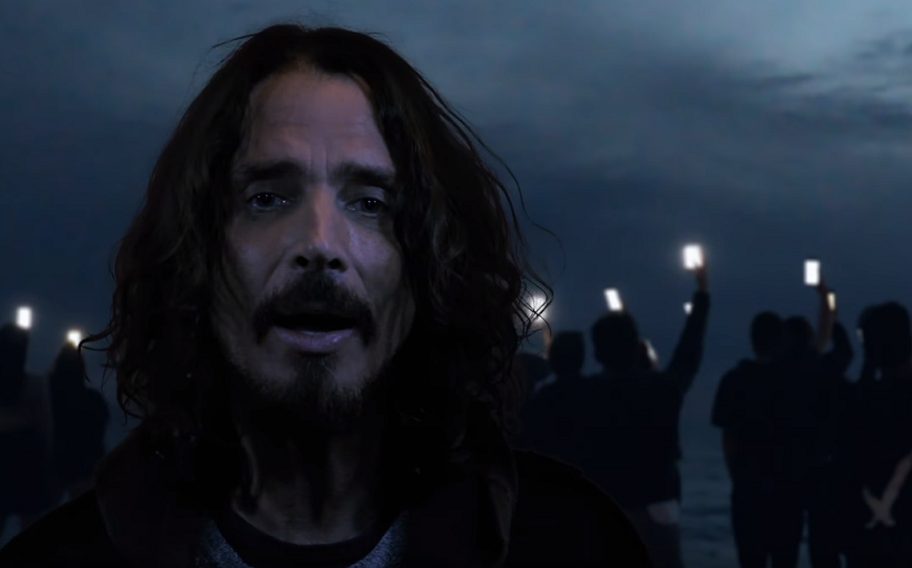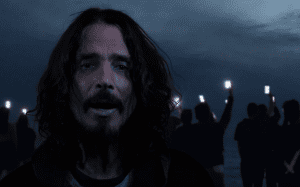 Cornell received a Golden Globe Award nomination for his song "The Keeper", which appeared in the 2011 film Machine Gun Preacher, and co-wrote and performed the theme song to the James Bond film Casino Royale (2006), "You Know My Name".
His last solo release was the charity single "The Promise", written for the ending credits for the film of the same name. He was voted "Rock's Greatest Singer" by readers of Guitar World, ranked 4th in the list of "Heavy Metal's All-Time Top 100 Vocalists" by Hit Parader, 9th in the list of "Best Lead Singers of All Time" by Rolling Stone, and 12th in MTV's "22 Greatest Voices in Music".
Singer songwriter Chris Cornell – best known as the front man for Soundgarden and Audioslave – died unexpectedly after a concert in Detroit, it may have been suicide.  He was 52.
Check out the rest of the list here
Read more News