Classic Rock
Julian Casablancas thinks Jimi Hendrix was not successful in life
Julian Casablancas is preparing to release a new album with Voidz.
"Virtue" will be released on March 30 and to publicize the work the musician gave an interview to Vulture where he talked about the most diverse subjects.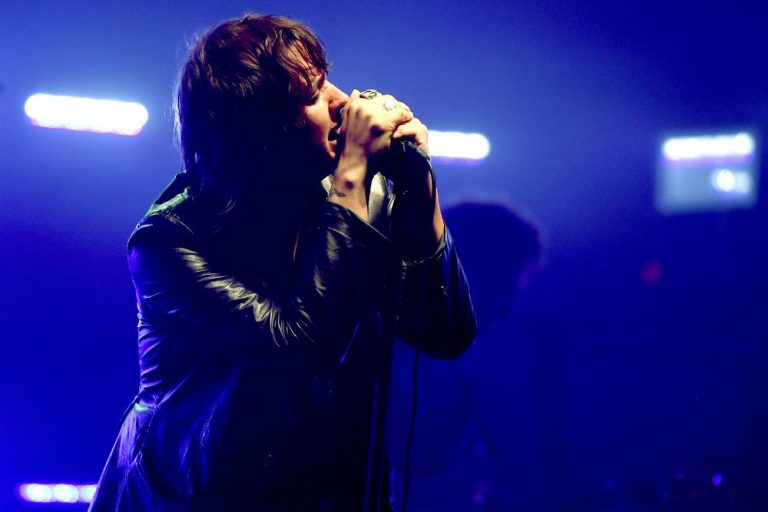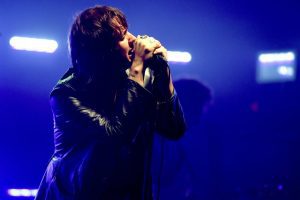 One of them was about the state of the current song and how he struggles daily to build "a world where The Velvet Underground is more popular than Rolling Stones and Ariel Pink would be as popular as Ed Sheeran."
Speaking about "systems" that dictate what people consume, implying that Ed Sheeran would be popular because of this, he also says Jimi Hendrix should have achieved success in life, since it took "300 years" to that he had the recognition of nowadays.
The reporter then says that the guitarist was successful during his life, and Julian responds by stating "no, you're looking through the rearview mirror."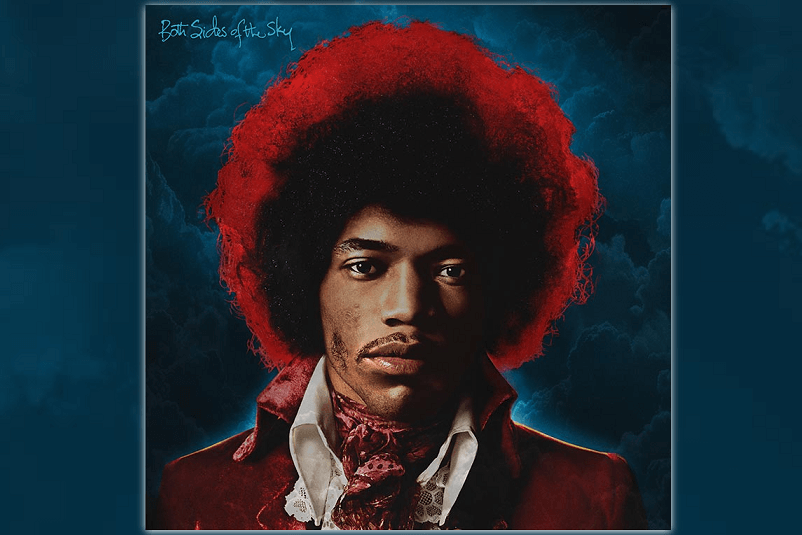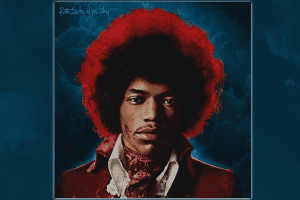 The interviewer replies that Electric Ladyland has topped the charts, and The Strokes frontman says, "I do not know. From everything I saw I thought he had not achieved success. "
The journalist then ends by saying that he has closed the Woodstock festival, and Julian responds with "okay".
The Strokes
Speaking about the band that earned him all the fame, Julian Casablancas implies that the Strokes serves "to pay the bills", while the Voidz is what really gives you pleasure:
To be honest, this question reminded me – I just saw Annihilation, and I was talking to someone about how Natalie Portman was also in Thor's movies, and I thought that was interesting. She was amazing at Annihilation, and I thought she probably does some things for passion and other things to pay the bills. I think actors do this and it does not mean they do not like what they're working on. It's a different kind of energy. This situation may be similar for me and the bands I play.