Classic Rock
John Lennon killer has freedom denied for the tenth time
Mark David Chapman, the man who killed John Lennon on December 8, 1980, will not be released from prison soon enough.
In the last days he filed for freedom for the tenth time, and for the tenth time he was denied.
Now he will have to wait two years to re-apply, but it is hard to imagine that Chapman will not be in prison until his last days, since everytime he files a request for freedom, is criticized by Lennon's family, that makes a point of saying that he would be a danger to them.
Verdict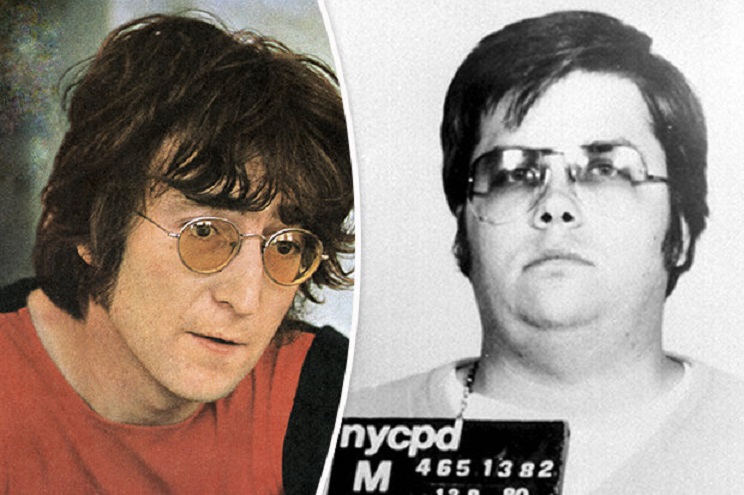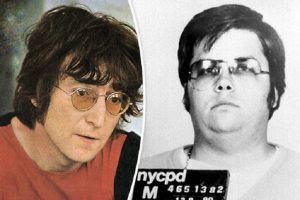 In announcing the denial of the request, those responsible told Mark:
"You have admitted that you have carefully planned and executed the murder of a person famous all over the world for no reason other than gaining notoriety.
Even if no one's life is more important than another's, the fact that you chose someone who was not only known throughout the world and loved by millions, regardless of the pain and suffering you would cause to your family, friends, and so many others, showed an unfeeling disrespect for the sanctity of human life, the pain and suffering of others."
Mark Chapman was sentenced in 1980 to a term of "20 years until perpetual," which means he should serve at least two decades before asking for the penalty review, which he has done since 2000.