Classic Rock
Hear George Harrison's isolated lead guitar on the classic "What Is Life"
Released on George Harrison's 1970 triple album All Things Must Pass "What Is Life" is a wonderful classic song.
In many countries, it was issued as the second single from the album, in February 1971, becoming a top-ten hit in the United States, Canada and elsewhere, and topping singles charts in Australia and Switzerland. In the United Kingdom, "What Is Life" appeared as the B-side to "My Sweet Lord", which was the best-selling single there of 1971.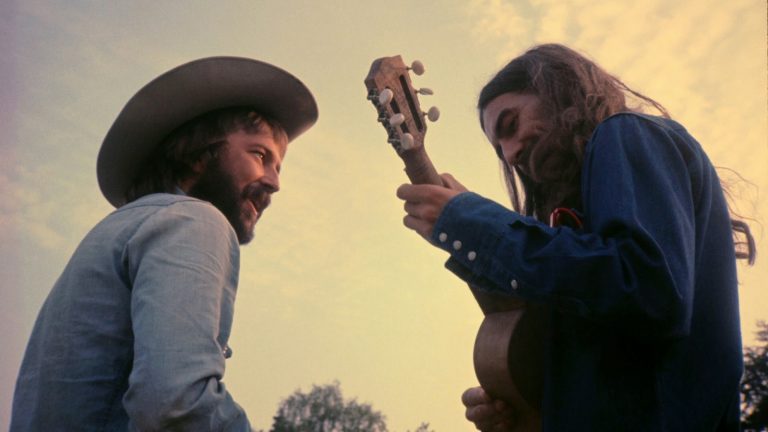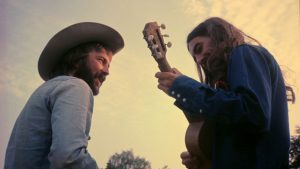 Harrison's backing musicians on the song include Eric Clapton and the entire Delaney & Bonnie Friends band, with whom he had toured during the final months of the Beatles. Harrison co-produced the recording with Phil Spector, whose Wall of Sound production also employed a prominent string arrangement by John Barham and multiple acoustic rhythm guitars, played by Harrison's fellow Apple Records signings Badfinger.
Now, you have the chance to hear his amazing isolated lead guitar on that song.
Check it out:
Composition
An uptempo composition in the soul genre, "What Is Life" is one of several Harrison love songs that appear to be directed at both a woman and a deity. Harrison wrote the song in 1969 and originally intended it as a track for his friend and Apple protégé Billy Preston to record.
Built around a descending guitar riff, it is one of Harrison's most popular compositions and was a regular inclusion in his live performances. Rolling Stone magazine has variously described it as a "classic" and an "exultant song of surrender".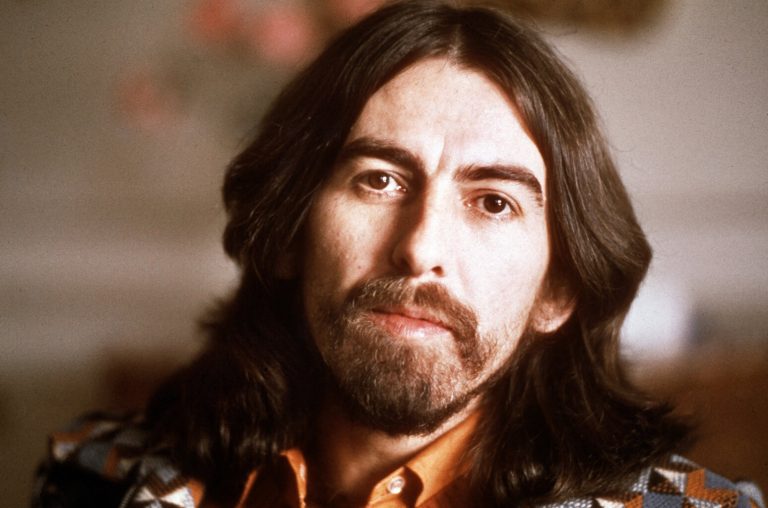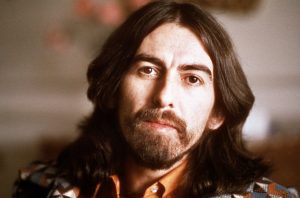 "What Is Life" has appeared in the soundtrack for feature films such as Goodfellas (1990), Patch Adams (1998), Big Daddy (1999) and This Is 40 (2012). Harrison's original recording was included on the compilations
The Best of George Harrison and Let It Roll, and live versions appear on his album Live in Japan (1992) and in Martin Scorsese's 2011 documentary George Harrison: Living in the Material World. In 1972, Olivia Newton-John had a UK hit with her version of the song. Ronnie Aldrich, the Ventures and Shawn Mullins are among the other artists who have covered the track.
Hear more Isolated Tracks