Berlin prosecutors said that last monday they had arrested a man suspected of trying to sell John Lennon's "valuable" personal belongings stolen in 2006 from his widow Yoko Ono in New York.
In a statement issued by police and prosecutors, Berlin prosecutor Martin Steltner explained that the objects, including Lennon's glasses and several diaries written by the British musician, were detected in Berlin in 2014 and confiscated , although the detention of the suspect has not happened until today.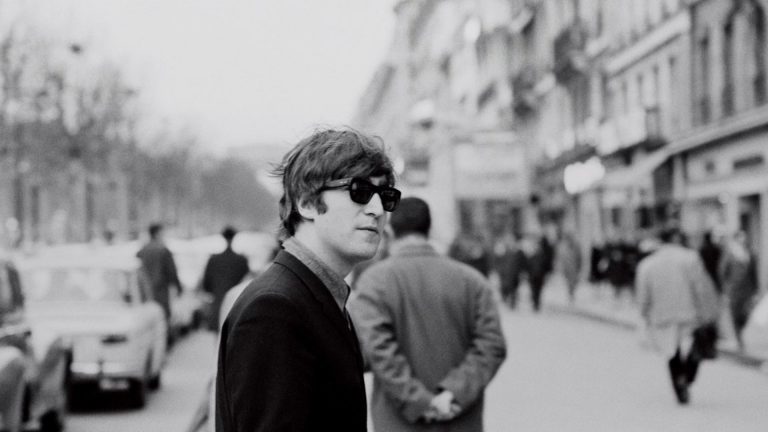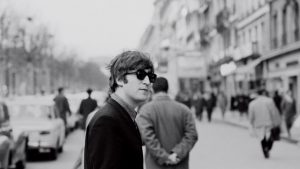 The 58-year-old man is being investigated for fraud and receiving. A second suspect is in Turkey and can not be detained for now.
The spokesman also said that the investigation is ongoing, which is why the confiscated objects will remain in the hands of the Berlin authorities.
John and Yoko
Two versions exist of how Lennon met Yoko Ono. According to the first, told by the Lennons, on 9 November 1966 Lennon went to the Indica Gallery in London, where Ono was preparing her conceptual art exhibit, and they were introduced by gallery owner John Dunbar.
Lennon was intrigued by Ono's "Hammer A Nail": patrons hammered a nail into a wooden board, creating the art piece. Although the exhibition had not yet begun, Lennon wanted to hammer a nail into the clean board, but Ono stopped him. Dunbar asked her, "Don't you know who this is? He's a millionaire! He might buy it."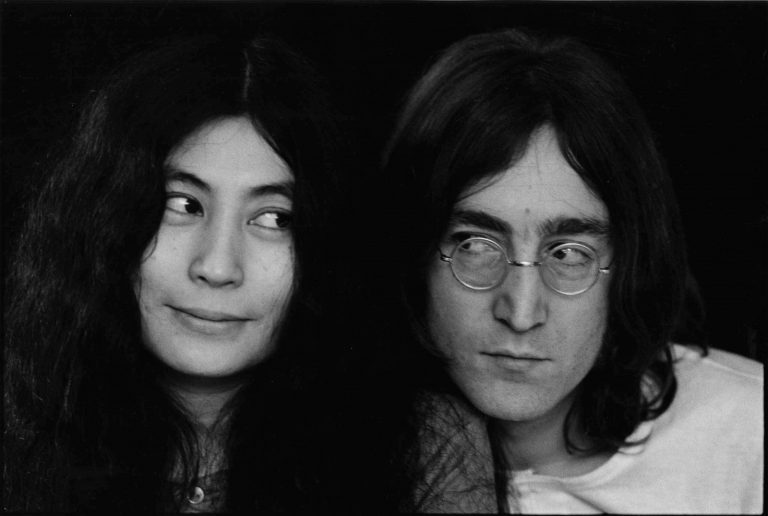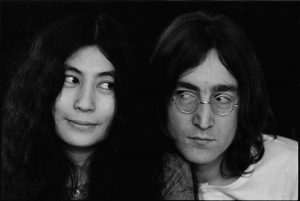 Ono had supposedly not heard of the Beatles, but relented on condition that Lennon pay her five shillings, to which Lennon replied, "I'll give you an imaginary five shillings and hammer an imaginary nail in."
The second version, told by McCartney, is that in late 1965, Ono was in London compiling original musical scores for a book John Cage was working on, Notations, but McCartney declined to give her any of his own manuscripts for the book, suggesting that Lennon might oblige. When asked, Lennon gave Ono the original handwritten lyrics to "The Word".
Read more News