Hard Rock
Ex-Faith No More singer Chuck Mosley may have died due heroin overdose
According to TMZ, Chuck Mosley, former Faith No More singer is suspected to have died of a heroin overdose after syringes were found next to his body.
Hi body was found last Thursday (November 9) by a friend and his longtime partner, Pip Logan, in their Cleveland home. She told the police that last saw Chuck earlier that day around 11 a.m. She and the friend returned just before 8 p.m. to find Mosley's lifeless body on the living room floor.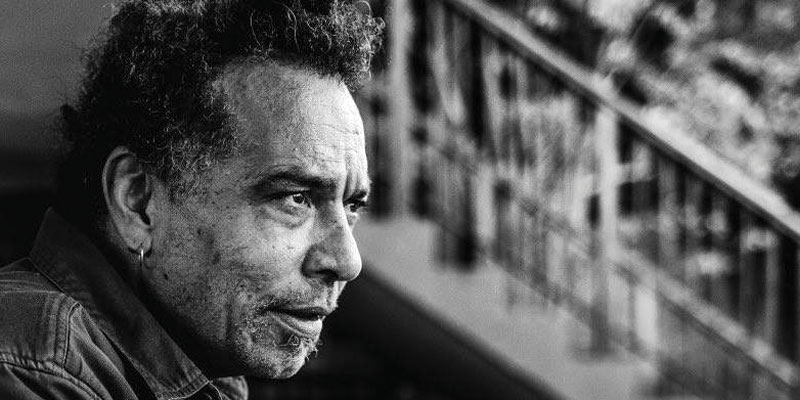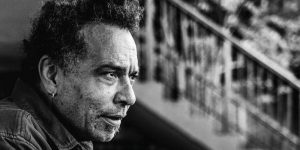 Cleveland police say they found two syringes, a baggie and a spoon with residue by Chuck's body. His family issued a statement saying that Mosley "lost his life… due to the disease of addiction." An official toxicology report could take weeks.
Career
Charles Henry Mosley III (December 26, 1959 – November 9, 2017) was an American singer-songwriter, who was best known as the frontman for Faith No More from 1984 to 1988. During his tenure with the band, they released two albums, We Care a Lot and Introduce Yourself.
Mosley first met Billy Gould in 1977, going to a The Zeros, Johnny Navotnee and Bags show. He then went on to play keyboards in Billy's first band, The Animated, in 1979. In 1984 he joined Haircuts That Kill, a post-punk band from the San Francisco area, which lasted up until Mosley's joining of Faith No More.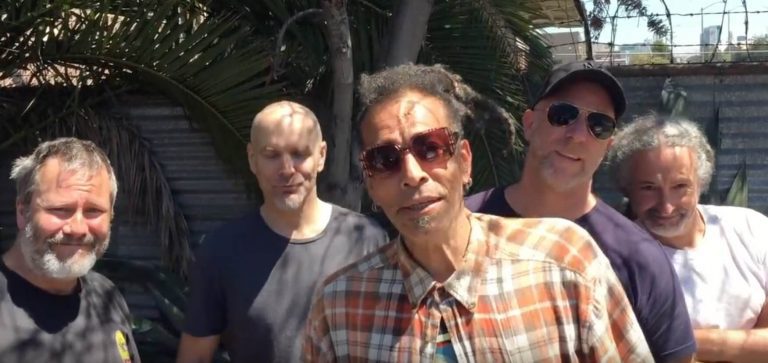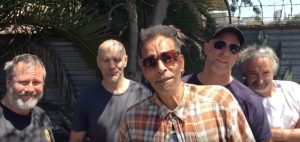 He joined Faith No More in 1985 replacing, among others, Courtney Love (Hole) who had a brief stint as lead singer. AllMusic states that Mosley's "out of tune" vocals for Faith No More are "an acquired taste to most."
By 1987, Faith No More were gaining mainstream traction, signing with the major label Slash Records (Warner Music Group) and touring with prominent acts such as Red Hot Chili Peppers. According to Billy Gould, they started to consider firing Mosley during a tour of Europe in 1988, where his behaviour had become increasingly erratic.
Read more News