Back In Time
Back In Time: Jeff Beck and Billy Gibbons performing "Foxy Lady"
Back in 2009, at the 25th anniversary of the Rock And Roll Hall Of Fame the legendary guitarists Jeff Beck and Billy Gibbons were together on stage performing the Jimi Hendrix classic "Foxy Lady", from the 1967 album "Are You Experienced".
Check It out:
Jeff Beck
Geoffrey Arnold "Jeff" Beck was born in June 24 in 1944. The English rock guitarist is one of the three noted guitarists to have played with The Yardbirds (the other two being Eric Clapton and Jimmy Page). Beck also formed The Jeff Beck Group and Beck, Bogert & Appice.
Much of Beck's recorded output has been instrumental, with a focus on innovative sound, and his releases have spanned genres ranging from blues rock, hard rock, jazz fusion, and an additional blend of guitar-rock and electronica.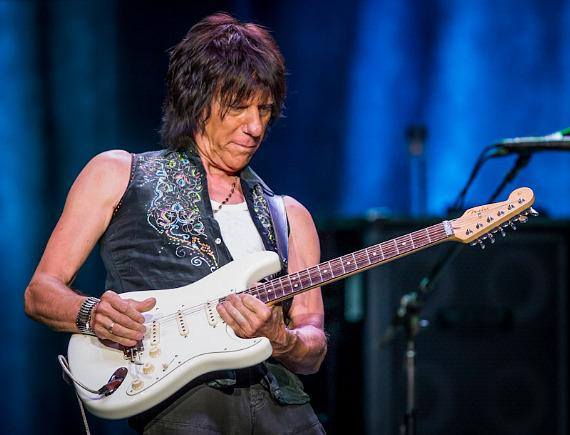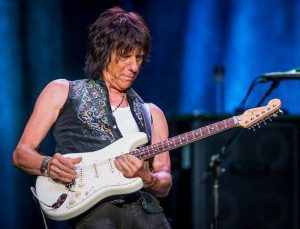 Although he recorded two hit albums (in 1975 and 1976) as a solo act, Beck has not established or maintained the sustained commercial success of many of his contemporaries and bandmates.
Beck appears on albums by Rod Stewart, Mick Jagger, Tina Turner, Morrissey, Jon Bon Jovi, Malcolm McLaren, Kate Bush, Roger Waters, Donovan, Stevie Wonder, Les Paul, Zucchero, Cyndi Lauper, Brian May, Stanley Clarke, Screaming Lord Sutch, ZZ Top, and Toots and the Maytals.
Billy Gibbons
William Frederick Gibbons was born on December 16, 1949. The American musician, singer, songwriter, producer, and actor, best known as the guitarist and lead vocalist of the American rock band ZZ Top.
He began his career in the Moving Sidewalks, who recorded Flash (1968) and opened four dates for the Jimi Hendrix Experience. Gibbons formed ZZ Top in late 1969 and released ZZ Top's First Album in 1971. The albums that followed, Rio Grande Mud (1972) and Tres Hombres (1973), along with extensive touring, solidified the group's reputation as a hard-rocking power trio.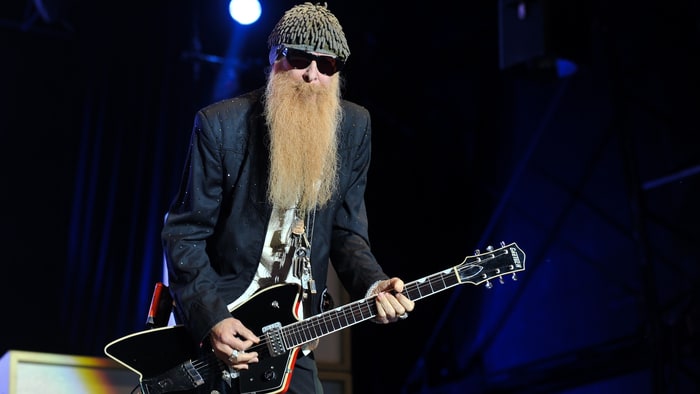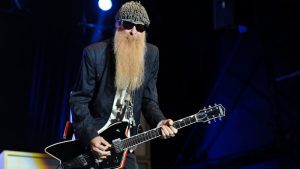 In the 1980s and early 1990s, ZZ Top released their three biggest-selling albums: Eliminator (1983), Afterburner (1985) and Recycler (1990). A wave of music videos for the hit singles "Legs", "Gimme All Your Lovin'", and "Sharp Dressed Man", among others, became mainstays on MTV.
Gibbons has made appearances with other artists and acted on television shows, most notably Bones. He was ranked at number 32 on the 2011 Rolling Stone list of the 100 Greatest Guitarists of All Time.
Read more News