ARTICLES
What makes Led Zeppelin be different according to John Paul Jones
John Paul Jones, former Led Zeppelin bassist, considered the band to different from other ones from the same era like The Who. He explained in an interview with Mojo Magazine back in 2007 what made the band so unique.
John Paul Jones reveals what makes Led Zeppelin so different:
When Led Zeppelin formed to realize Jimmy's vision, you had two seasoned top-notch London pros (you and Jimmy) recruiting two younger Midlands scufflers (Robert Plant and John Bonham). But then, of course, you needed to bond with Bonzo as the rhythm section, just as Plant and Page allied as front men and songwriters. That's how it looks from the outside: how did it work from the inside?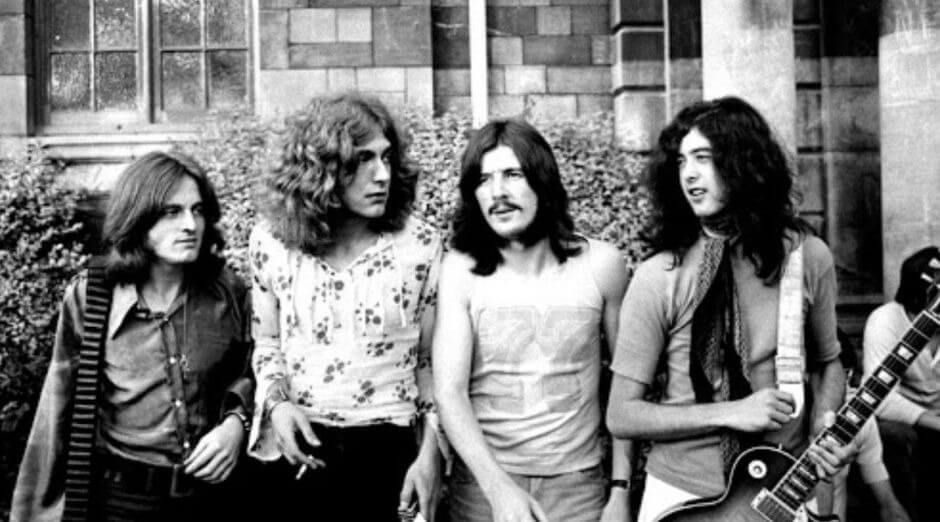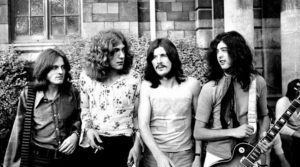 "I'd played with good drummers before, but I realized Bonzo was a killer drummer from the word go. It was a lot of fun playing with someone so shit-hot with such great musicality; he knew what he was doing – big time. Jimmy definitely had a vision of how things should be, and we played our part but brought our own stuff to it."
"At first we were all writing songs together. Unlike a lot of other bands, Led Zeppelin weren't song-based but performance-based. The Who are song-based; it almost doesn't matter who played them, as we see now with them being only two original members."
"Whereas with Led Zeppelin, other people playing the songs don't really translate that well. Robert was a writer on every song as the only person who wrote lyrics; nobody else would do it. There was a period after one tour when Bonzo and I went back to our families and Jimmy and Robert went away to their cottage and wrote the songs on Led Zeppelin III, so that became a songwriting partnership. Generally whoever had a riff would bring it in, and if it worked it would make the album."
He continued:
"And music would emerge in jams and be worked on in sections. On songwriting credits my input was more than it would seem, as was Bonzo's – much more. The four of us were very tight. Because Jimmy and Robert were out front, they got most of the photographs. Robert always used to say I should come out to the front, which I did for the first number."
"But my problem was I couldn't hear the drums. I like to be close to the drummer so I'd always move back. You needed eye contact. The monitors back then were appalling, but even today with sophisticated monitoring I still like to be right next to the drums. I like to feel the wind from the bass drum!"
"Bonzo, a builder's son from Redditch and you, a former Christ College chorister: how did you get on personally? Very easily. Yes, I was in the choir at a minor private school in Blackheath. But the musicians I'd played with before were from all walks of life. Musicians don't really bother about that sort of thing: basically it's can you or can't you play? Simple as that. All four of us were middle class lads; there wasn't that much difference between the way we were all brought up."
"I had a very strange life because my parents were on the road all the time and I didn't see a lot of them; I was at boarding school very, very young. Then I joined them on the stage in variety so my life didn't fit in with anyone I knew, which was why I was very quiet and didn't have too many friends because I knew I wasn't going to see them again."
"My father had a musical comedy act with my mother, and I saw them on a bill with Ronnie Aldrich And The Squadronaires, which Pete Townshend's dad was in – I can picture the gig. Life was different for us. People would ask where you went on your holidays; they'd got to one seaside town – I went to eight: one a week!"