Classic Rock
"Welcome to The Jungle" is elected the Best Workout Song of 2018
The Guns N' Roses classic song "Welcome To The Jungle" from the album Appetite for Destruction (1987) was elected the "Best Workout Song of 2018" by winning Gold's Gym's March Music Madness competition.
The competition had 16 songs nominated by celebrities like Flo Rida, Steve Aoki and Robert Irvine, as well as athletes, trainers and Gold's Gym members and fans.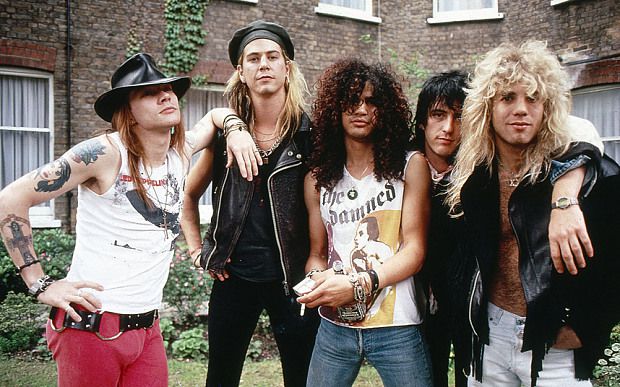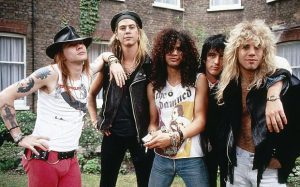 Dave Reiseman, Gold's Gym's vice president of marketing, stated:
"March Music Madness was created to celebrate the powerful connection between music and fitness. It's amazing how the right song or the right beat can energize you, push you further and get you through that extra rep, mile or set.
"As a company, we see it all the time in the gym and through the popularity of the mixes in Gold's Amp, our new music-driven digital personal training app. March Music Madness is also a wonderful way to give back and support worthy causes, and we congratulate Dempsey Marks and her chosen charity, After-School All-Stars."