Classic Rock
Watch Weird Al Yankovic playing Neil Young's "Cinnamon Girl"
The comedian/musician Weird Al Yankovic made a special surprise for fans who went to see him at the Apollo Theater recently. He made his first live guitar performance. He played a nice electric guitar solo of Neil Young's "Cinnamon Girl".
Read what he said to the crowd:
"Tonight is a very, very special night for two big reasons. One is – on this next song, I'm gonna make my guitar-playing debut.
"My whole life I never learned to play the guitar and I figured, 'You know, I've been in entertainment, I've been a recording artist and a professional musician for most of my life, and I should know how to play the guitar.'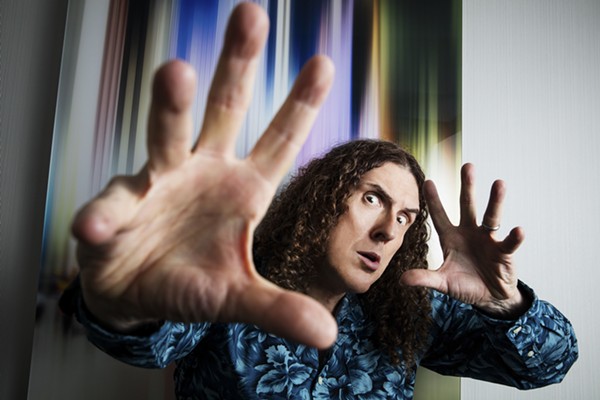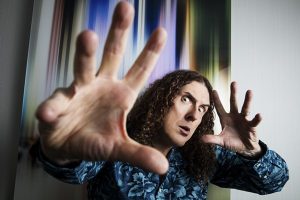 "So, for the last several months, I've been studying and learning how to play the guitar so that I could debut it at the Apollo on this next song.
"Speaking of which, we are so honored and humbled to be playing the famous Apollo Theater. We would like to honor the history of this legendary place and we couldn't think of any better way to do that than by playing a song by the great Mr. Neil Young."
And see the video below: