Classic Rock
Watch the trailer for David Bowie's new documentary "The Last Five Years"
David Bowie's legacy and amazing final years of his life and career are in the new trailer for the upcoming HBO documentary "David Bowie: The Last Five Years". The film premieres January 8th, on what would've been the musician's 71st birthday.
The movie focus on Bowie's final two albums, The Next Day and Blackstar, and his stage musical Lazarus. In the trailer below, the musician's friends and close collaborators discuss Bowie's remarkable final burst of creativity and his mindset as he continued to write and record even after being diagnosed with cancer.
Check it out:
Death
On 10 January 2016, two days after his 69th birthday and the release of the album Blackstar, Bowie died from liver cancer in his New York City apartment. He had been diagnosed 18 months earlier but had not made the news of his illness public.
The Belgian theatre director Ivo van Hove, who had worked with the singer on his Off-Broadway musical Lazarus, explained that Bowie was unable to attend rehearsals due to the progression of the disease. He noted that Bowie had kept working during the illness.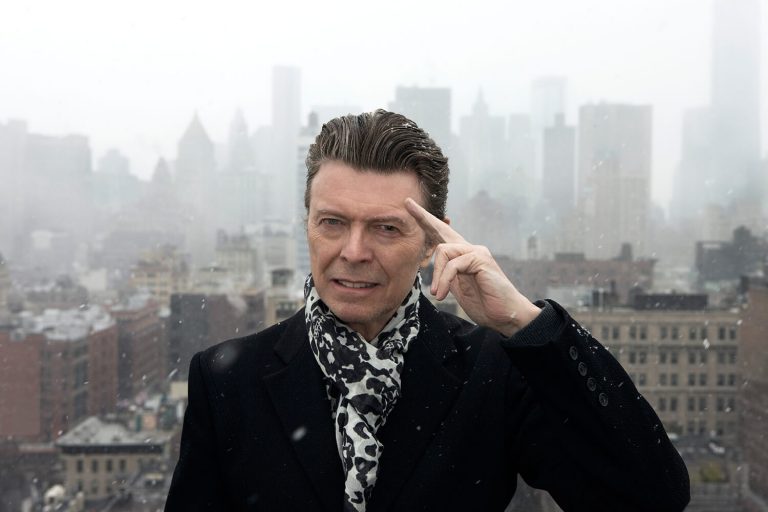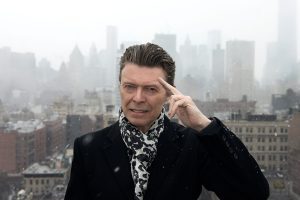 Following Bowie's death, fans gathered at impromptu street shrines. At the mural of Bowie in his birthplace of Brixton, south London, which shows him in his Aladdin Sane character, fans laid flowers and sang his songs. Other memorial sites included Berlin, Los Angeles, and outside his apartment in New York.
After news of his death, sales of his albums and singles soared. Bowie had insisted that he did not want a funeral, and according to his death certificate he was cremated in New Jersey on 12 January.