Uncategorized
Watch Gene Simmons and Peter Criss performing together in NYC
In another of his "vault experience" private shows, that he delivers in the buyers home his boxset and makes a small concert, Gene Simmons talked invited the former KISS drummer, Peter Criss to be on show.
Watch the two below:
Peter George John Criscuola (Brooklyn, December 20, 1945), better known as Peter Criss, is an American drummer, also known for being the original drummer of Kiss.
After 15 years, Peter takes his daughter Jenilee to a KISS Konvention, where he met Gene. He is invited and participates in the acoustic of Kiss in 1995. The following year (1996), Peter was back to Kiss. Peter married again, with Gigi, and in 2001 Peter leaves the Kiss one more time.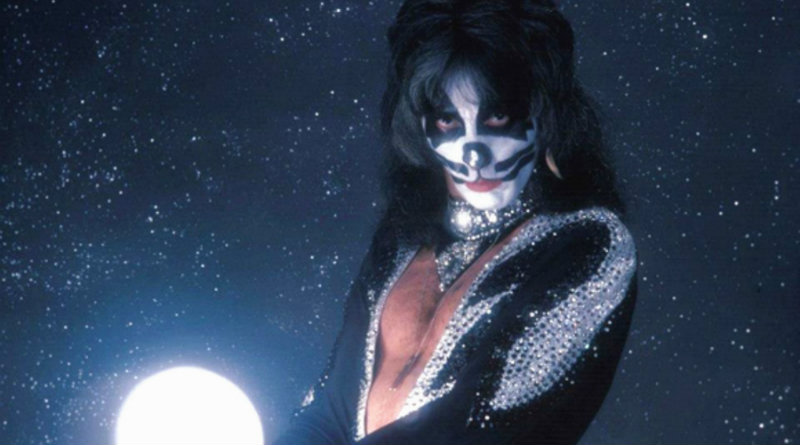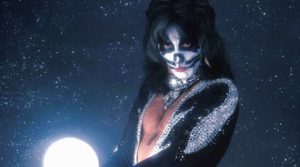 Peter Criss returned to Kiss and played the Kiss concert with the Melbourne Symphony Orchestra in Australia ("Alive IV") on February 28, 2003. He played with Kiss also on 3 shows in Japan in March and in a presentation in Las Vegas in March 2003. He also toured with Aerosmith in 2003. Currently Peter is not in Kiss. In his place is the drummer Eric Singer (formerly Black Sabbath).