Classic Rock
Toto's Steve Lukather says the guitar is not dying and the millennials will rise up
Toto's guitarist Steve Lukather is optimistic about the new generation of musicians around the world.
Read what he said to Guitar Player Magazine:
"Claims have been made lately that the electric guitar is dying, but I don't believe it. They say sales are down, but I don't believe that either. People are just buying stuff on eBay.
"There are young kids who really get it. Sure, they start off playing the tricks and stuff – we all did that. But the cream rises to the top, and the best musicians are soon found out.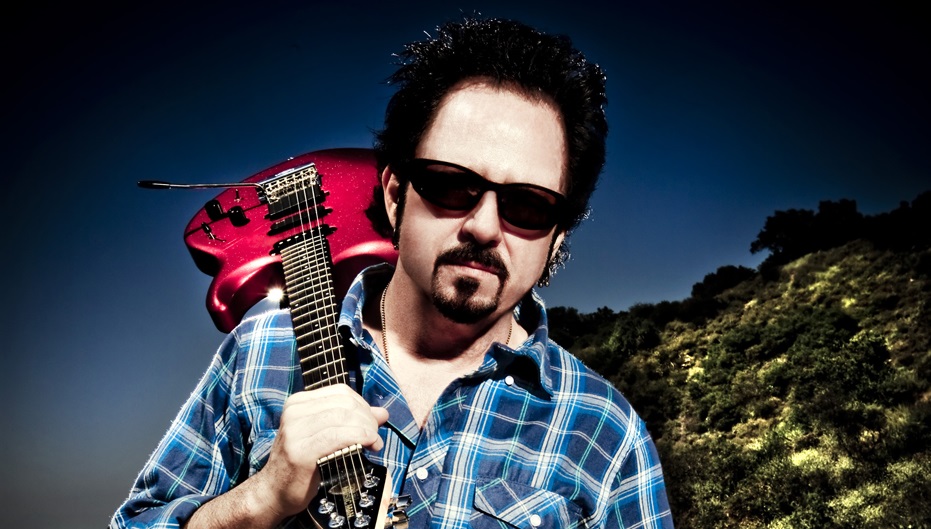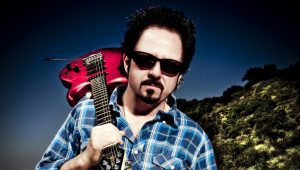 "I truly believe that millennials are going to rise up musically. It's time. There needs to be an uprising of young 18-to-25-year-old kids who bring tunes that make us go, 'Whoa!'
"We need some amazing young kids who take a brave political, social, and musical stand, and bring on something positive. There needs to be another Beatles."
He also explained why Toto doesn't need a manager:
"Well, I had to become the Manager Guy. I have a staff, but Toto is my only client. I found out that classic rock bands don't need a manager just to call the agent and say, 'Book a tour,' and then take 15%.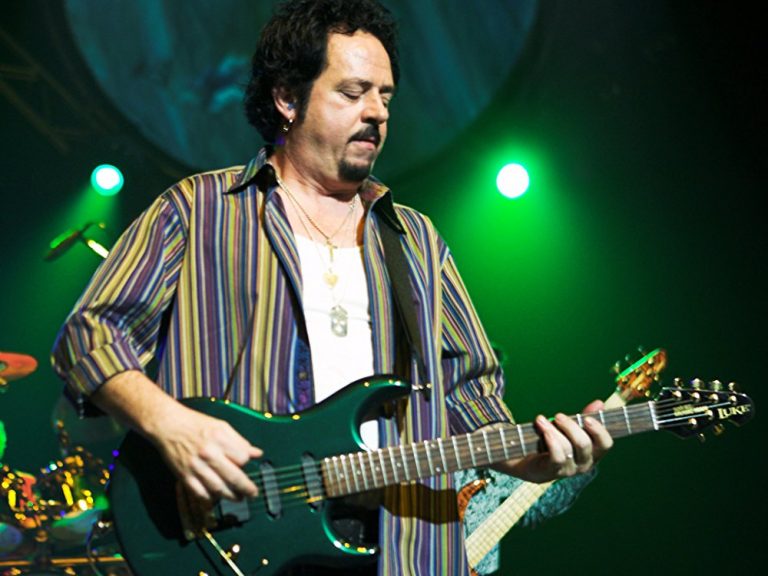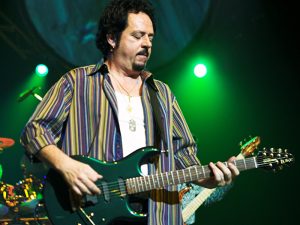 "All a band like us really needs is a tour manager, a production manager, good accounting, and a guy like me working with a great agent. And this new approach has really paid off.
"We've always done well in Europe and Japan – that has kept us and all of our families alive – but the US opened up for us in a huge way in the last few years, and that's due to hard work. I mean, how many bands get a second chance in America?"