Classic Rock
Tom Petty was buried last monday on a private ceremony
Two weeks after his sudden death with 66 years old, Tom Petty was buried in a private ceremony last monday that was reportedly attended by family members and a group of his closest friends.
A few details regarding the service leaked courtesy of TMZ, where it's reported that Petty was laid to rest at the Self-Realization Fellowship Lake Shrine in Pacific Palisades, an affluent suburb of Santa Monica near Los Angeles.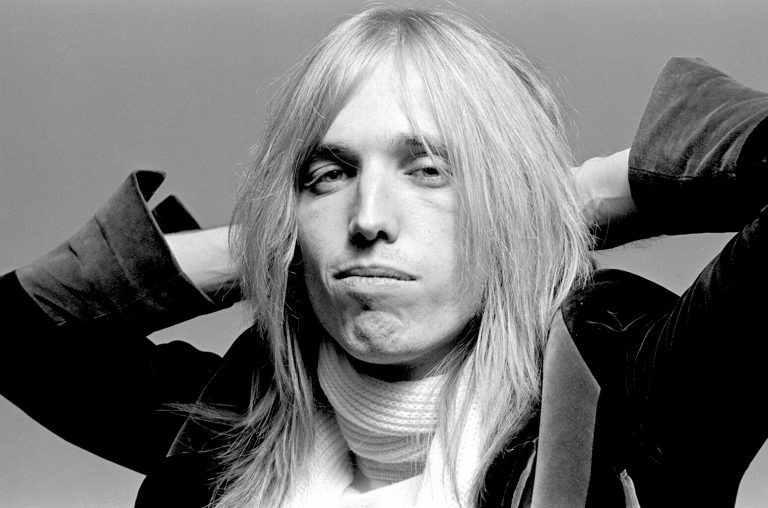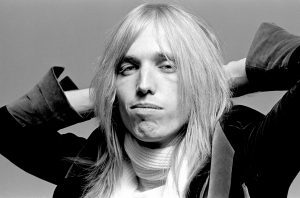 He isn't the first renowned rocker to find a place at the Shrine; as TMZ's report notes, that's also where George Harrison Petty's friend and former bandmate in the Traveling Wilburys was buried after he died in 2001.
While the ceremony was limited to Petty's inner circle, fans were still able to catch a few glimpses of the service courtesy of his daughter AnnaKim, who posted a series of photos to her Instagram account. Under one shot, a picture of a display set up at the service, she wrote, "The dark of the sun we will stand together"; to caption another, she simply wrote, "Into the great wide open."
Via Loudwire
Read more about Tom Petty