Classic Rock
Beatles releases HD version of Strawberry Fields Forever on Youtube
The Beatles released in their official Youtube channel an high definition version from their classic videoclip of Strawberry Fields Forever, from the 1967 album "Magical Mystery Tour".
Check it out:
The song
The song was composed by John Lennon, but credited to the duo Lennon-McCartney. It was inspired by Lennon's memories of playing in the garden at Strawberry Field, a Salvation Army orphanage near where he lived.
The song was recorded for possible inclusion on Sgt. Peppers Lonely Hearts Club Band, and was the first song recorded in the sessions of this album, but it was released in February 1967 as a compact double-A with the song "Penny Lane" by Paul McCartney.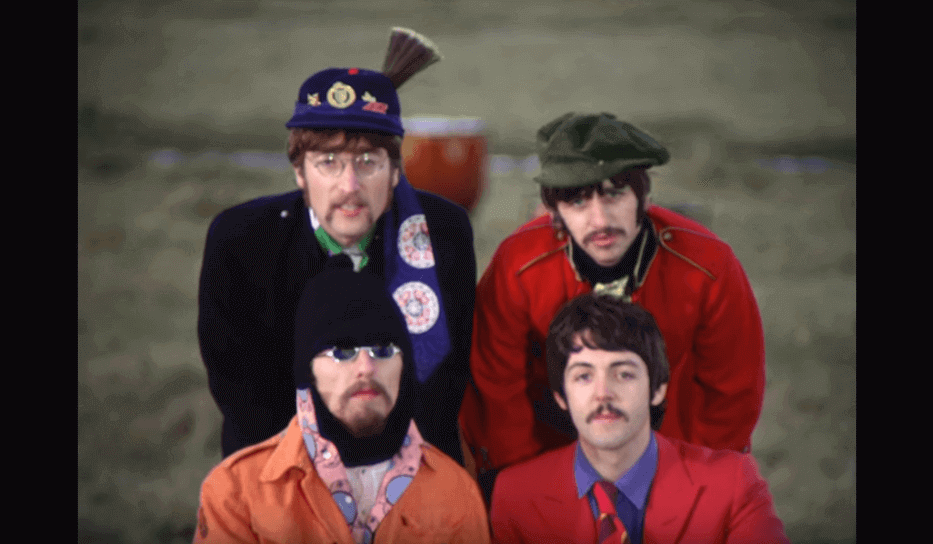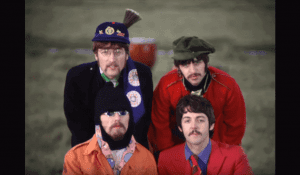 "Strawberry Fields Forever" reached eighth place in the U.S., with numerous critics describing it as one of the best recordings of the group. Later it was included in the American version of Magical Mystery Tour.
It was a key song for the definition of psychedelic rock, and was re-recorded by many artists.