Classic Rock
Steven Wilson says Roger Waters is the worst musician of Pink Floyd
Musician Steven Wilson (Porcupine Tree) talked to TeamRock about what he thinks of Roger Waters and Michael Akerfeldt of Opeth.
Take a look at what he said:
"When Mikael [Akerfeldt] says he's a mediocre vocalist and guitarist, I understand what he's saying – I say the same thing. But he's a great musician – and that has nothing to do with skill. A great musician is one who thinks brilliantly about music."
"Brian Eno is one of them – he does not know how to play anything, but the way he thinks about music is brilliant".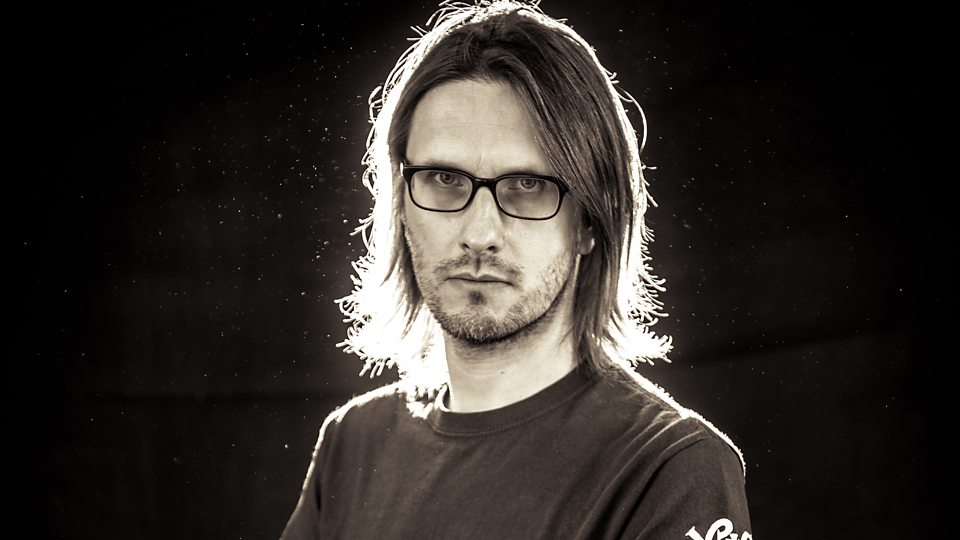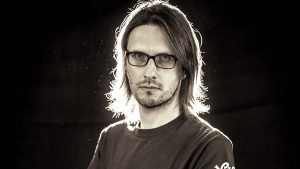 "Roger Waters, probably the worst musician on Pink Floyd, is another – he's responsible for a lot of success. Mikael is in the same category. I would like to see him [Mikael Akerfeldt] doing an album focusing on his composition because he is a great songwriter. "
About Steven Wilson
Steven Wilson is an English musician and record producer, most associated with the progressive rock genre. Currently a solo artist, he became known as the founder, lead guitarist, singer, and songwriter of the band Porcupine Tree, as well as being a member of several other bands.
He has also worked with artists such as Opeth, King Crimson, Pendulum, Jethro Tull, XTC, Yes, Marillion, Tears for Fears, Roxy Music, and Anathema.
Read more more News