Classic Rock
Steven Tyler raised 2.4 million dollars to help sexual abuse victims
Steven Tyler, Aerosmith's frontman, hosted a gala party with producer Live Nation to raise funds for Janie's Fund, his institution that works with sexually abused girls.
The event took place last Sunday, 28, at RED Studios in Hollywood and had a live auction where all the money raised was reverted to the institution that has a partnership with the NGO Youth Villages.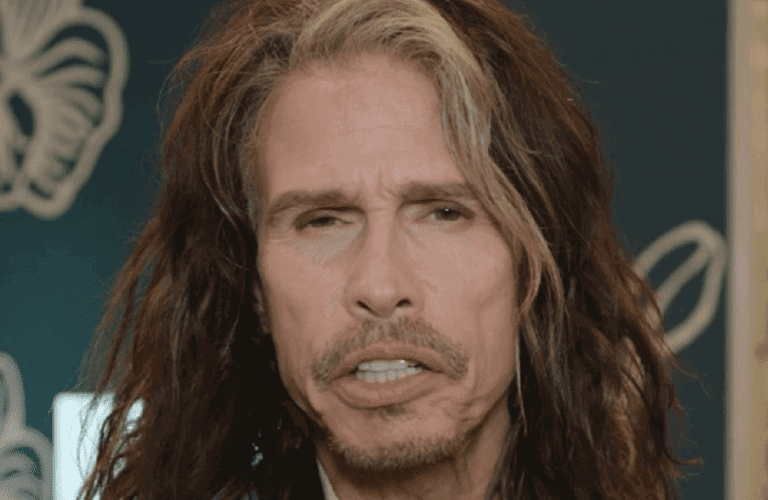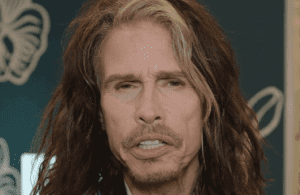 During the party, the awards were being broadcast while other performances happened as Tyler did a cover of Janis Joplin's "Piece Of My Heart" and singing some Aerosmith songs like "Sweet Emotion", "Dream On" and "Walk This Way".
The performances came with the special participation of drummer Joey Kramer and an appearance of Nuno Bettencourt who played "More Than Words" by his band Extreme.
"I'm doing this because I know what happens to a girl who is sexually assaulted at age 14 and is sent to the street at 15 to sell crack," he says.
Shelter
Aerosmith's frontman Steven Tyler also opened a shelter for young victims of abuse in Atlanta, United States, a few months ago.
Called Janie's House, the place opened in collaboration with the Youth Villages Inner Harbor Campus, an American mental health service.
The name of the shelter was inspired by the band's 1989 classic "Janie's Got a Gun." The track tells the story of a child who was abused by a member of his family.