Classic Rock
Steve Lukather talks about the biggest mistakes kids make learning guitar
Toto's guitarist Steve Lukather talked about how the internet is changing the way kids learn how to play the guitar.
Read what he said to Jude Gold:
"It's to the point now where kids learn all the tricks off the internet but they can't play in time or play in groove because they never learn how to play rhythm guitar, like that's not important.
"That is the most important thing you can learn how to play if you want to be a professional musician – to be a great rhythm guitar player. To have great time, to come up with great ideas, to stay out of the way, and have great sound and have great touch.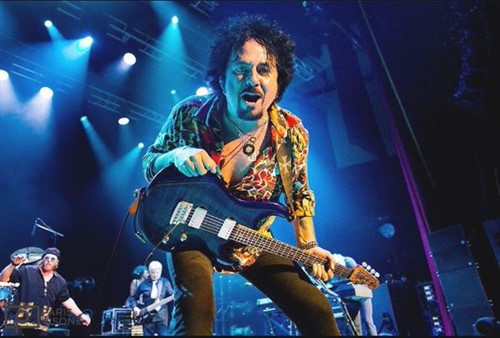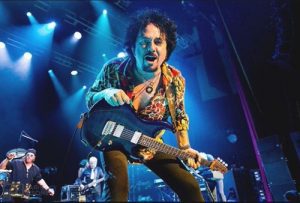 "You find the groove and you find something that works and you stay on it. And you make that work and you make that part of the thing and that makes everybody sound better.
"If you just did it for yourself like, 'Dig me, dig my chops,' all that shit, you might as well sit on the edge of your bed and enjoy the rest of your life enjoying playing the guitar but not having a realistic viewpoint that you're gonna be a professional musician.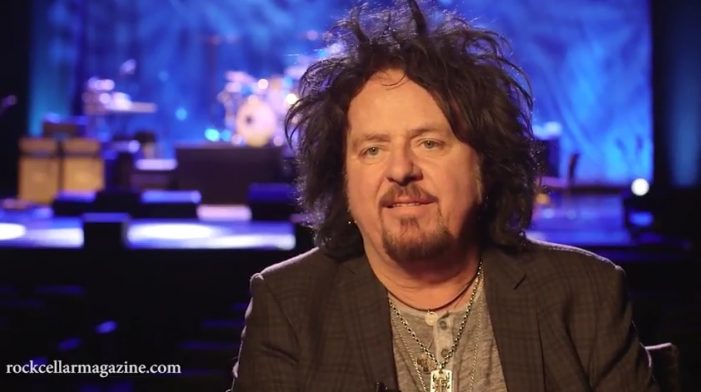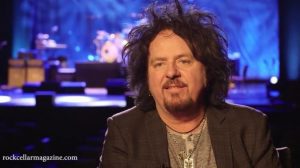 "Because it's really hard. There's not a lot of gigs for guys that do it, the best guys that do it. And we all know who they are. And they're all friends of mine. I look at some of the obvious guys, like Satch and Vai and Petrucci and Guthrie, and all of the guys like that. And I love the new guys that are out there.
"Look at Nuno Bettencourt – who doesn't get enough love – brilliant! Flawless, perfect chops. And I just go 'Wow! What am I doing here?' I'm the furthest thing from all that."