Classic Rock
Steve Lukather said he would run naked if "Africa" ever became a hit
Legendary guitarist Steve Lukather talked about the success of Toto's "Africa" on No Guitar Is Safe Podcast.
Read what he said:
"[In the '70s] they just ignored us like we didn't exist. The guy who co-wrote my book with me, Paul Rees – he was the editor at Q Magazine – he said that he wasn't allowed to write about us, use our names.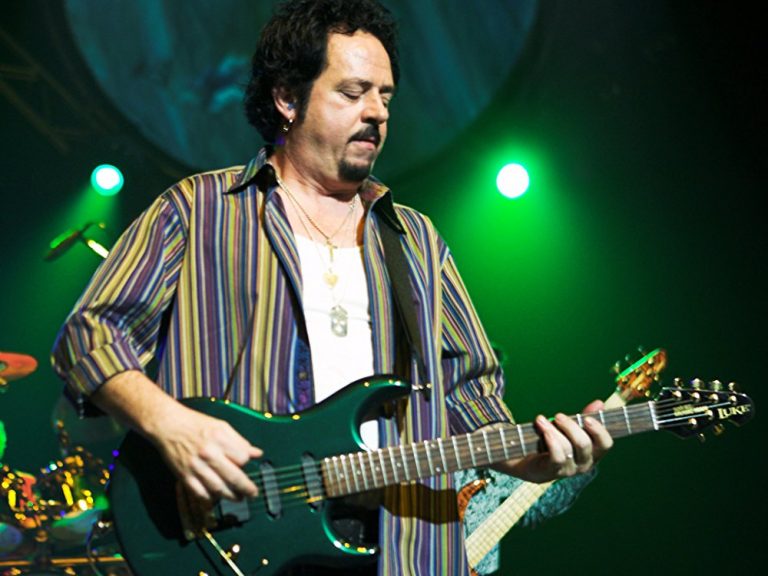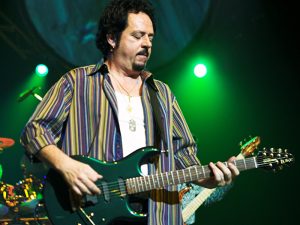 "Like, [Michael Jackson's] 'Thriller' is really the biggest record in history, which we were a big part of [Steve played guitar on three tracks and bass on one, drummer Jeff Porcaro performed on four tracks, keyboardist Steve Porcaro played synthesizers on three tracks and co-wrote 'Human Nature'], and nobody ever acknowledged us. And I'm not saying this as a 'poor, pitiful me,' because that would be ridiculous.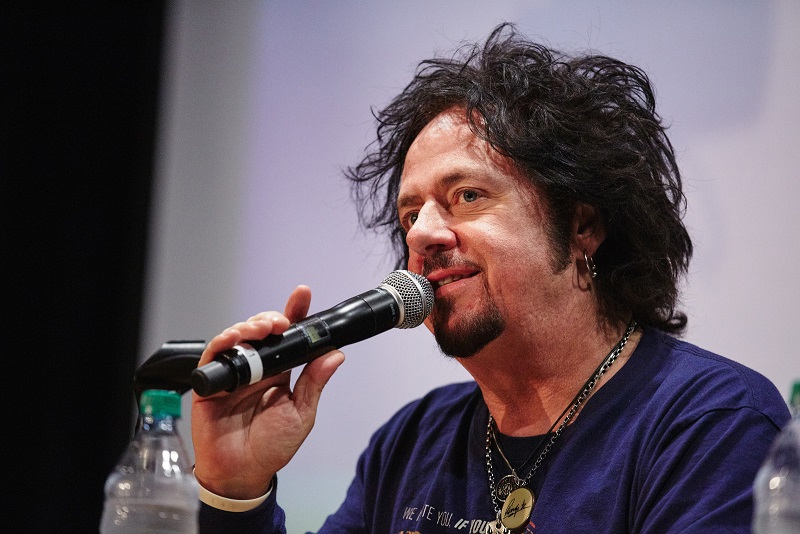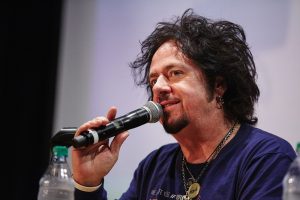 "I had an incredible career. If I died today I'd be fine. I don't wish for an award, I don't wish for something I don't have.
"I just wish that somebody would take it a little bit more seriously rather than just 'that joke 'Africa' band.' Because that's what some people think we are.
"And that was the weirdest tune we've ever cut in our whole lives. I said I'd run naked down Hollywood Boulevard mid-day if that song was ever a hit."