Classic Rock
Steve Lukather is impressed by how Toto has many young fans
Toto's Steve Lukather talked with Guitar Interactive about how he was impressed when he realized that Toto was so popular among younger audiences.
Read what he said:
"It's been one hell of a year. It's insane. It's kinda like god gave us a gift, I don't know what we did to deserve it. All this crazy 'Africa' stuff, all the millennials starting to get into our music, and the records are flying out of the store, half a billion streams on Spotify, 40 million records…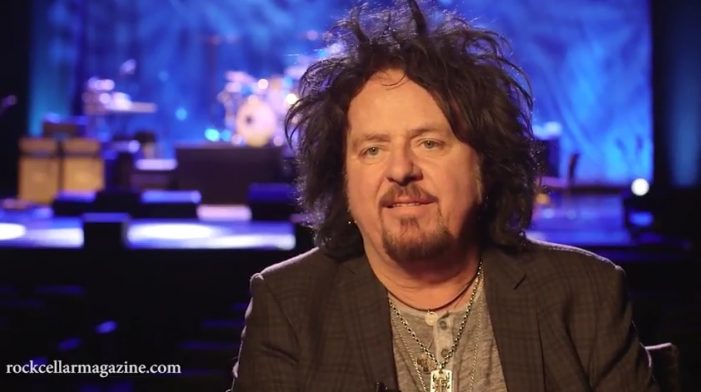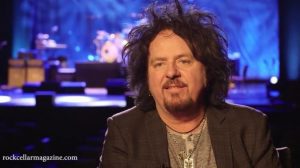 "How did this happen?! When did we get hip? We must have outlived all the hipsters, it's the only thing I can think of. Because we were never in style so we could never be out of style.
"We fell into cracks. 'Are they rock, are they jazz, are they pop, are they funk, are they this, are they that, prog?' We're all that! Since we're not a pretty boy band we just went on playing.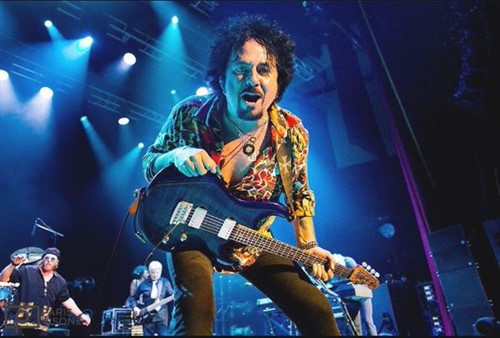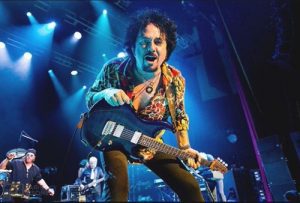 "I was working on [Eagles drummer] Don Henley's first record in 1980. I was sitting with him afterwards having a beer after the sessions and going, 'Why do they hate us so much?' He goes, 'Hey, they hated us, they hated Led Zeppelin. If you hang around long enough and you prove to them you're not gonna quit no matter what punch…'
"We took every punch there was. The UK press wasn't real nice to us either. All the English speaking countries would beat the shit out of us. And we just said, 'Thank you man, have another.' We just laughed it off.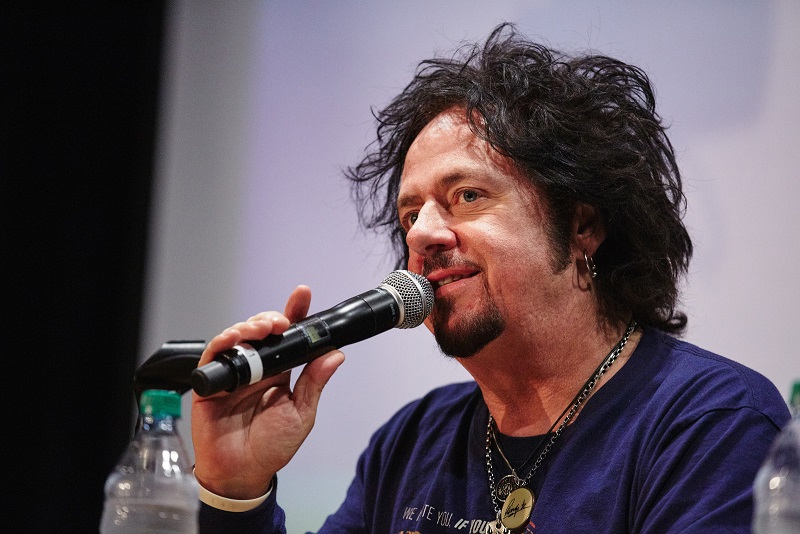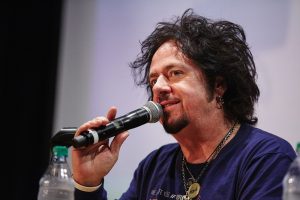 "We got slacked off for playing on Michael Jackson's 'Thriller' record. And Rolling Stone goes, 'Quincy Jones manages to get some taste out of the members of Toto.' We came up with our own parts! What the fuck?! I mean, what did I ever do to this guy? I don't even know.
"And the guy who co-wrote my book, Paul Rees, he used to work for Q Magazine. He said he was not allowed to write about us. Not allowed! Like as if we were the kryptonite or something. I mean, I can dig that you don't like the music – that's fine! I don't like everything either.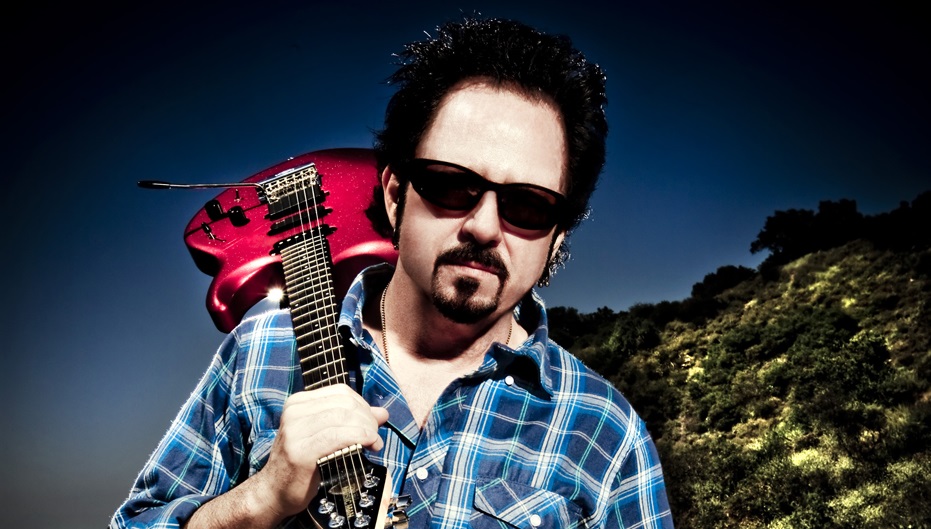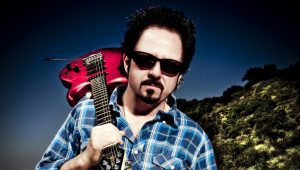 "But to not be allowed, to dismiss us, is like we had nothing to do with music when we had so much to do with the music from 1975 to 2005. At least one of us was on a record coming out of LA. I was even on some punk records!"