Classic Rock
Spotify is sued for improper use of Tom Petty, RATM and Stevie Nicks tracks
Spotify is being sued by Wixen Music Publishing for $ 1.6 billion (approximately $ 5.2 billion).
The company accused the streaming service of using tracks from artists such as Tom Petty, Rage Against The Machine, Stevie Nicks and Neil Young inappropriately.
The case was opened on 29 December when Wixen, the company responsible for the compositions of these artists, claimed that the service has been used without authorization and without providing any compensation to the company.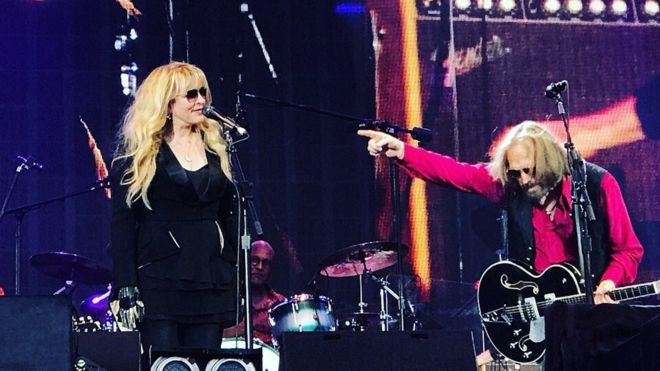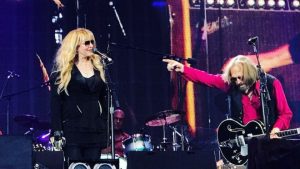 In the musical world, the tracks have two types of copyright: the sound of the recording, which is usually the responsibility of the record company, and its composition, which is written by the composer and/or publishing company.
So far no statement has been released by Spotify.
Spotify
Spotify is a streaming music, podcast and video service that was officially launched on October 7, 2008. It is the most popular and used streaming service in the world. It is developed by startup Spotify AB in Stockholm, Sweden.
It provides content-protected content provided with digital rights management restriction from record companies and media companies. Spotify is a freemium service; with basic features being free of advertisements or limitations, while additional features such as enhanced streaming quality and music downloads are offered for paid subscriptions.
Spotify is available in most of Europe, part of America, Australia, New Zealand and parts of Asia. It is available for most modern devices including Windows, MacOS and Linux computers, as well as smartphones and tablets with iOS, Windows Phone and Android. Songs can be browsed or searched by artist, album, genre, playlist, or record label.
Users can create, edit or share playlists, share tracks on social networks, or playlists with other users. Spotify provides access to more than 30 million songs. In June 2017, it had more than 140 million monthly active users and more than 60 million paying subscribers in July 2017.
Read more News