Classic Rock
Rolling Stones fans complain about ticket prices for their shows in the UK
Rolling Stones fans have complained about the ticket prices for the band's tour in the coming months. Tickets cost up to 451 pounds each.
The Rolling Stones announced their first shows in the UK in five years, including performances at two different stadiums in London.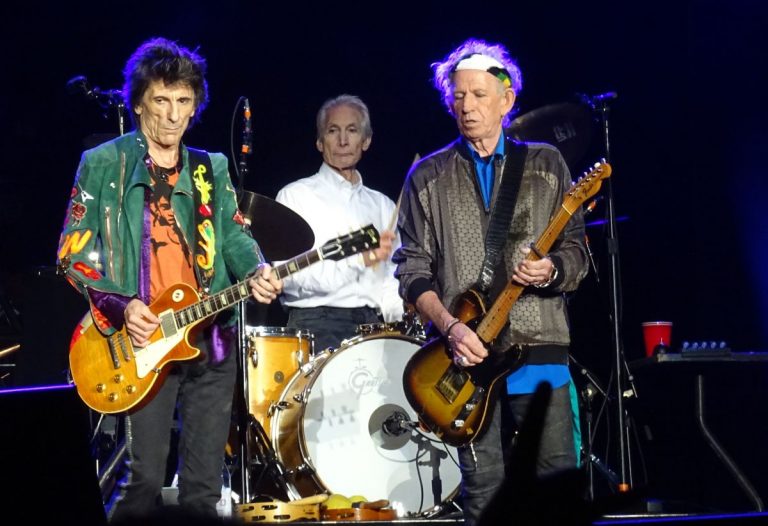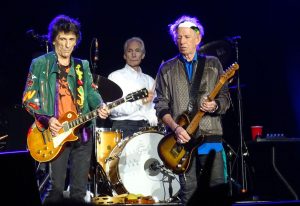 "I love the Rolling Stones but paying more than £ 90 for a track ticket is ridiculous," wrote a fan on Twitter.
"These extra fees are nonsense. I'm disgusted," said another fan.
"It's one of the best shows today … This price for a show from Ed Sheeran, which sucks … It's okay," provoked another fan.
Other shows around Europe
As part of their "The Stones – No Filter" tour, they will perform in the UK, Germany, France, Poland, the Czech Republic and Ireland.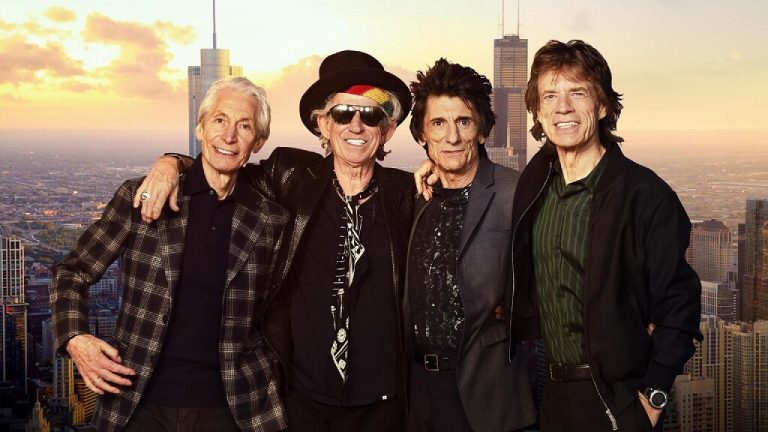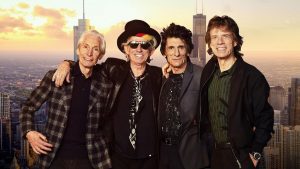 The tour began in September 2017 and since then, the band has already made a dozen shows in European countries.
"It's such a joy to play with this band, no one can stop us, we're just getting started, really," said guitarist Keith Richards, 74, in a statement.
The new leg of the tour will start at Croke Park Stadium in Dublin on 17 May before moving to the UK and Europe in June. The last shows of the tour will be in Prague and Warsaw in July.
See more News