Classic Rock
Roger Glover says he is sick of playing "Smoke On The Water"
Answering fans questions on a event hosted by Guitar World, Deep Purple legendary bassist Roger Glover was asked if he ever got sick of playing the bands anthem "Smoke On The Water" after so many decades.
Read what he said:
"I never tire of it. I don't listen to the song, but rather experience the crowd's enthusiastic reaction to it. It's a very simple and fun song to play. It's a skeletal structure, which enables me to play different bass parts every night. I stand in awe and watch the audience's joy, whether it's youngsters who have never seen us in concert, or our older fans who have seen us many times."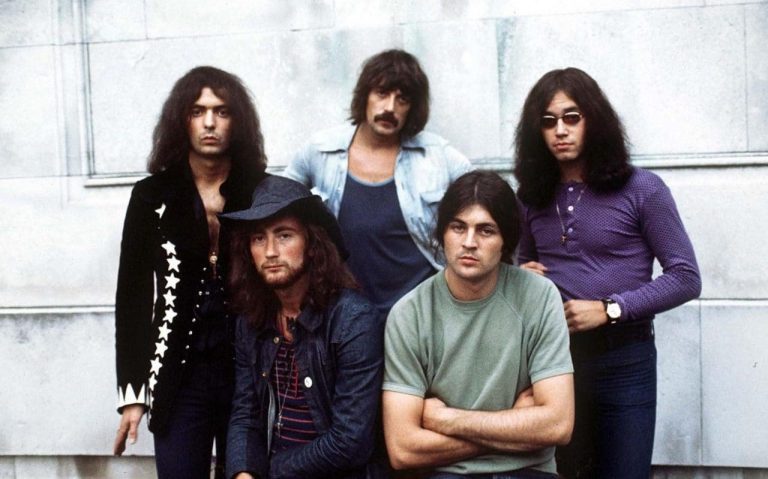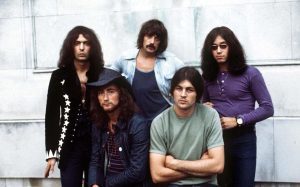 See other questions below:
The majority of bassists who came up during the 70s play with their fingers. Why do you choose to play with a pick?
"When I pick up a bass and just mess around, I usually play with my fingers, but I've always played better with a pick. In terms of the high-speed accuracy, feel and attack needed to play Deep Purple's music, I get more volume and power when I play with a pick. I'd never properly be able to play 'Highway Star' with my fingers."
Ritchie Blackmore is known as being difficult to work with. Is this true, and how was your relationship with him during your years together in Deep Purple and Rainbow?
"Yes, he can be difficult to work with, but he is even more difficult to live with. Blackmore is a very unique character, and in the early days we had fantastic times and wrote great songs. He's always been very edgy, cynical and did what he wanted. That can lead to problems, especially in a band situation. No one in Purple was in control – we were a band of five leaders – whereas Rainbow was his band, so he had the final say. I don't want to emphasize Ritchie's difficulties, because I'm proud as punch to have played with him."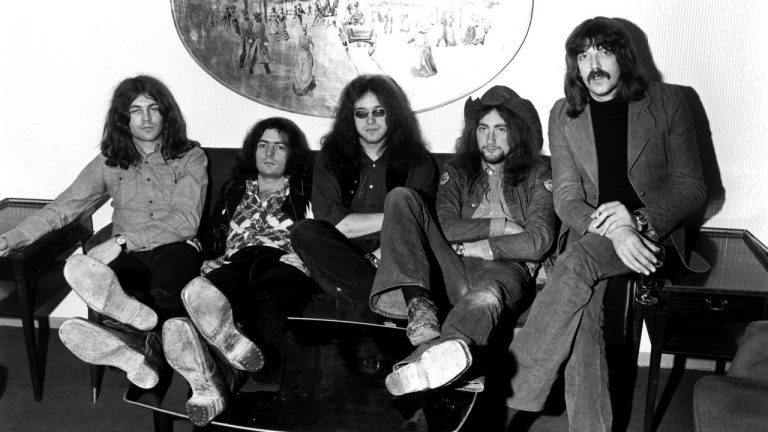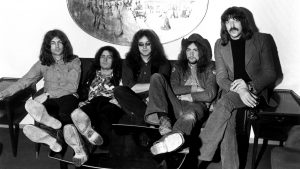 How is it different playing with Steve Morse in comparison to Ritchie Blackmore?
"[Chuckling] Ritchie would never guide me along the way, whereas Steve is an excellent teacher. Steve has awesome technique and dexterity. When he first joined the band we recorded 'Purpendicular' [1996], which was a new beginning for the band in much the same way 'In Rock' was 26 years earlier. When Steve asks me to play a difficult part, he helps me find the proper fingering that would work, and before long I'm playing it with ease."