Classic Rock
Roger Glover says Blackmore was "stressed, cynical and did what he wanted"
Roger Glover was asked about Ritchie Blackmore, with whom he worked for many years on Deep Purple. A fan asked Glover to elaborate whether Blackmore is really a tricky guy to work with.
Read what he said:
The answer, as expected, was positive. "Blackmore is a very unique character and, in the old days, we had great times and we did great songs.He was always very stressed, cynical and did what he wanted," he said.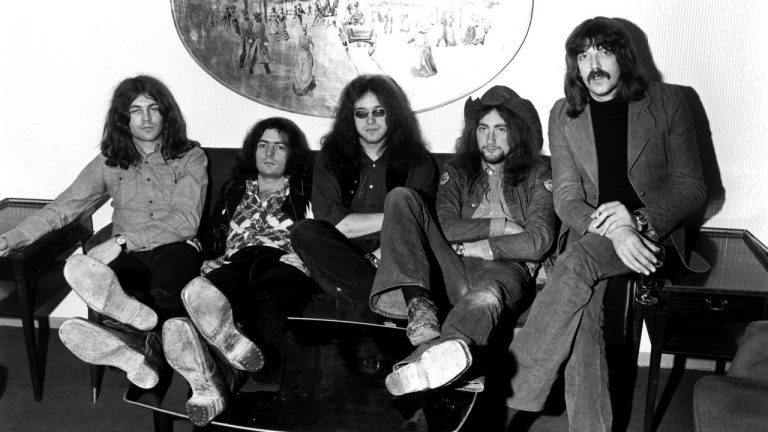 Glover pointed out that you can't do what you want in a more collective management band. "This could be a problem, especially in a band context. No one in Purple was in control – we were a band of five leaders – while Rainbow was his band, so he had the final say," he said.
Despite this, the bassist likes to see the positive side of his partnership with the guitarist. "I do not like to emphasize Ritchie's difficulties, because I'm very proud to have touched him," he said.