The British physicist and researcher Stephen Hawking died at his home on Wednesday (14) at age 76. The death was communicated by his family to the English press.
"We are deeply saddened by our father's death today," said his sons Lucy, Robert and Tim. "He was a great scientist and an extraordinary man whose work and legacy will live for many years," they said in a statement. The cause of death was not disclosed.
Hawking was born on January 8, 1942, exactly 300 years after Galileo's death, and died the same day as Albert Einstein's birth (March 14, 1879).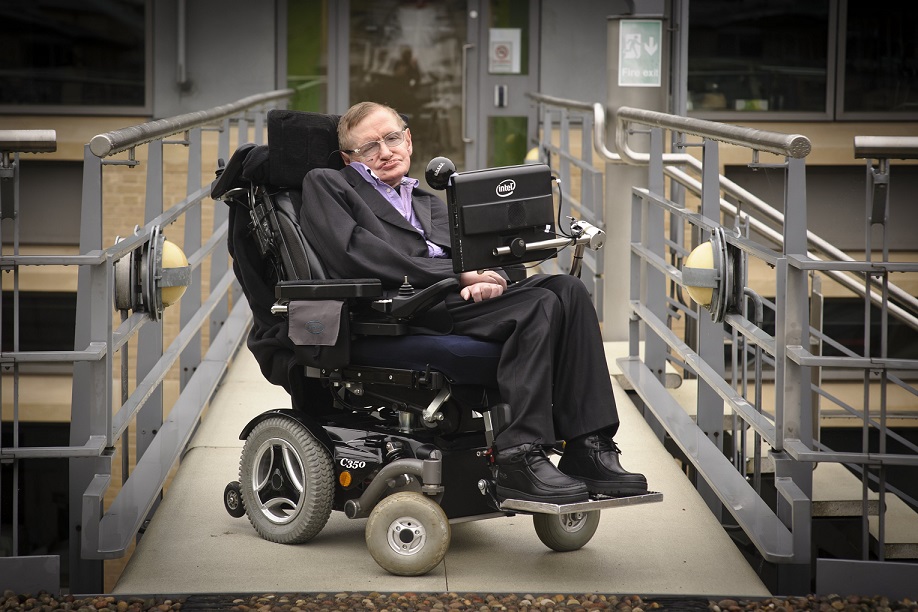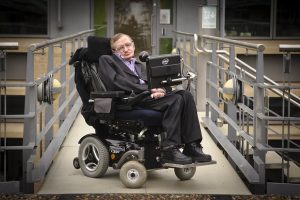 The physicist is one of the world's best-known scientists in addressing topics such as the nature of gravity and the origin of the universe. No end of the 1960s, it gained fame with its theory of space-time singularity, applying a logic of black holes to the entire universe. Electronics details the theme to the general public in the book "A Brief History of Time," released the bestseller in 1988. In 2014, his life story is told without an Oscar-winning film "Theory of Everything."
The physicist also became a symbol of determination for being a carrier of Amyotrophic Lateral Sclerosis (ALS) and having survived it for decades. The degenerative disease made it possible, at one point, to move only one finger and the eyes willingly. The wheelchair and growing difficulty in communicating did not prevent him from pursuing his career, however, since his intellectual capacity remained intact.
Rockers react
Brian May from Queen and Steven Tyler from Aerosmith expressed their sadness due Hawking's death, they posted messages on Instagram.
Check it out: