Classic Rock
Robert Plant doesn't want to retire because he still loves his job
Singer Robert Plant spoke in an interview with the Daily Mail about the continuity of his career even in old age. The singer turned 70 on August 20, his latest solo album, "Carry Fire," is from October last year.
Plant said he doesn't interrupted his career because he loves his job.
Read what he said to NME:
"Jimmy did an interview for the NME in the early Nineties, and the title was Help The Aged,' he says. 'But people don't clock off at 65 if they're doing what they love to do.' Plant picks up the guitar and shapes a chord. 'Maybe in the end," he says.
"None of it's worth a dime, but you can have a great time in the middle of it all. If you don't think it's magnificent to do this, then you really need to change the cassette and get off the bus quick."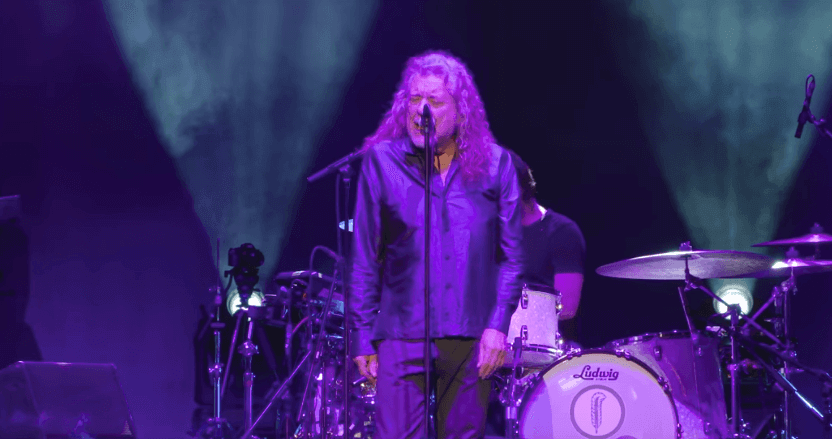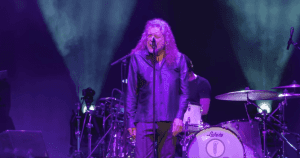 Career
Plant enjoyed great success with Led Zeppelin throughout the 1970s and developed a compelling image as the charismatic rock-and-roll front man, similar to his contemporaries, The Who singer Roger Daltrey, Mick Jagger of the Rolling Stones and Jim Morrison of the Doors. With his mane of long blond hair and powerful, bare-chested appearance, Plant helped to create the "god of rock and roll" or "rock god" archetype.
Although Led Zeppelin split in 1980, Plant occasionally collaborated with Jimmy Page on various projects through this period, including forming a short-lived all-star group with Page and Jeff Beck in 1984, called the Honeydrippers. They released an album called The Honeydrippers: Volume One, and the band had a No. 3 hit with a remake of the Phil Phillips' tune "Sea of Love", plus a follow-up hit with a cover of Roy Brown's "Rockin' at Midnight".