Classic Rock
Quoting Oprah, Dave Grohl says he will never run for president
If you wanted to see Dave Grohl as President of the United States someday, I bring bad news.
Despite having played with the possibility in the past, the frontman of Foo Fighters said in an interview with GQ magazine that he doesn't want to "do like Oprah" and hit Donald Trump in 2020.
Taylor Hawkins, drummer for Foo Fighters, said: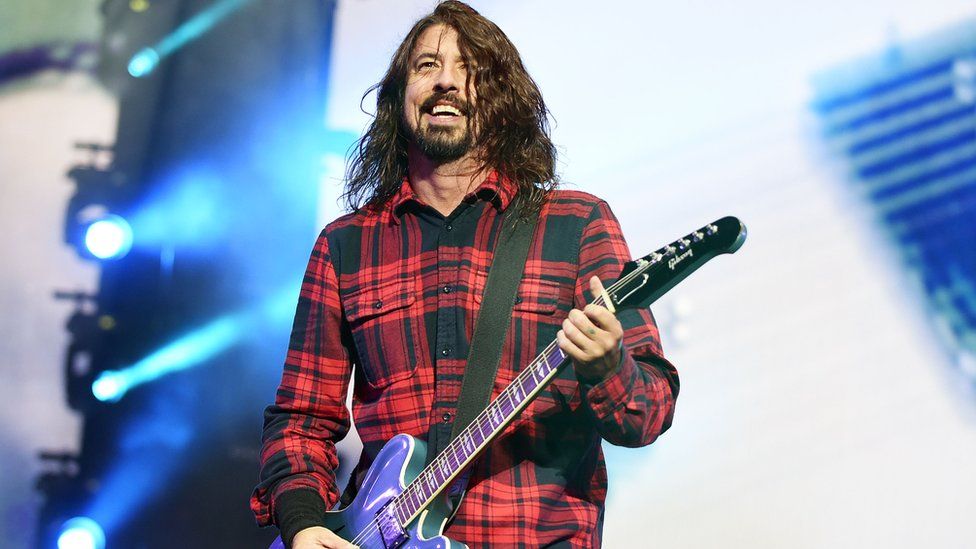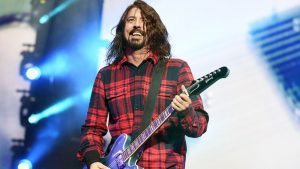 "You need to be president and run for office.' Fuck that. And that's my statement, right here. I will not do like Oprah. I will not say, 'Well, you never know."
In the same interview, Grohl also revealed his views on the current US president. The singer said he thinks Trump is a "complete idiot," and that he feels ashamed of his government.
Without Dave Grohl in contention, will Kanye West really duel with his great friend in 2020?
See more News