Classic Rock
Pink Floyd's Dark Side Of The Moon is elected the best album of all time
Pink Floyd's The Dark Side of The Moon (1973) was voted the best album of all time by Classic Rock readers.
The magazine released a list of the top ten most voted and the iconic album topped the charts, beating three Led Zeppelin albums, Sgt Pepper's Lonely Hearts Club Band and Abbey Road from the Beatles, Appetite For Destruction from Guns N 'Roses, and the classic Back In Black and AC / DC Highway To Hell.
Check the complete list:
1. The Dark Side of The Moon – Pink Floyd
2. IV – Led Zeppelin
3. II – Led Zeppelin
4. Sgt Pepper's Lonely Hearts Club Band – The Beatles
5. Wish You Were Here – Pink Floyd
6. Appetite For Destruction – Guns N' Roses
7. Back In Black – AC/DC
8. Abbey Road – The Beatles
9. Highway To Hell – AC/DC
10. Led Zeppelin – Led Zeppelin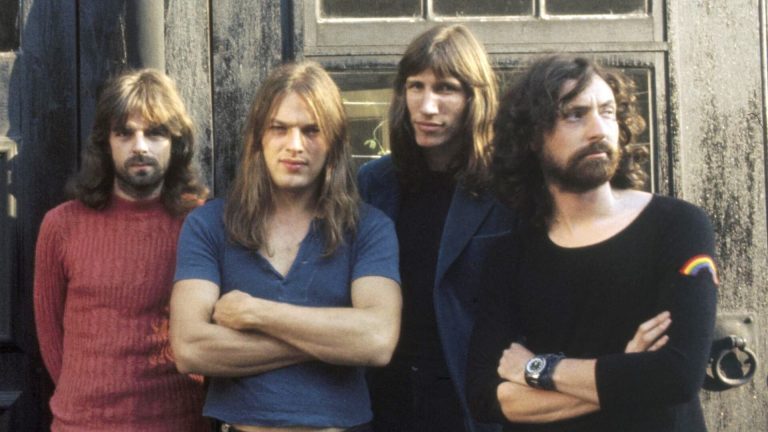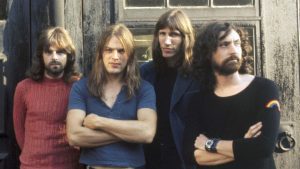 The Dark Side of the Moon is the eighth album by  Pink Floyd, released on 1 March 1973 by Harvest Records. The album built on ideas explored in earlier recordings and live shows, but lacks the extended instrumental excursions following the departure of founding member and principal contributor, Syd Barrett, in 1968, that characterised their earlier work.
It thematically explores conflict, greed, the passage of time, and mental illness, the latter partly inspired by Barrett's deteriorating mental state.
Read more about Pink Floyd