Classic Rock
Phil Collins thinks of a Genesis reunion with his son on drums
Since their last meeting in 2007, Genesis never took a possible revival off the table. Now Phil Collins has given more hope to fans who are either asking for a new tour or record.
In conversation with Rolling Stone, the musician said that there is, yes, a possibility to happen. Collins even considered his participation as a drummer, since he has not played for more than 10 years due to problems with problems in his arms.
Read what he said:
"I would not say there is no possibility. Me, Mike [Rutherford] and Tony [Banks] are still very close. I can't imagine what it would be like if I didn't play drums, but anything is possible."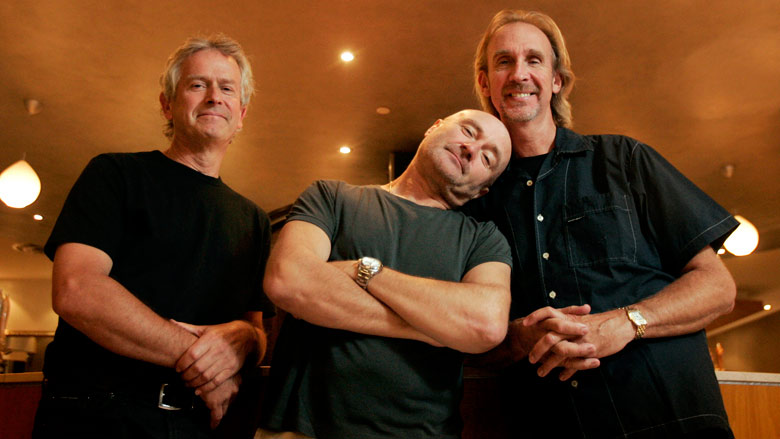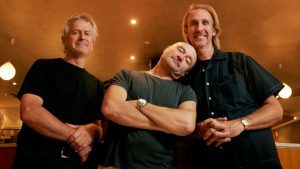 To solve this problem, however, Phil gave the idea of ​​having his son, Nicholas Collins, 17 years old. The boy has accompanied his father on his current tour.
The musician also revealed that his colleagues at Genesis are excited about the idea:
"They were both delirious [about] Nic. Mike made the appropriate remark: 'He just understands. He understands what is needed and what is asked, and why you are doing it in this song. 'I found a wonderful thing to say. He was 16 at the time. I think, yes, if we did something, I think it would have to be with Nic on the drums, because I don't think I'm capable of it. I think their opinion of Nic is good enough for them to take him on board as part of the band.
So, what happens? The members of Genesis have always made it clear that they still do very well and that they are quite willing to return to work in the band.
Phil Collins has focused on his solo career and his tour, Not Dead Yet, has dates until October this year.
See more News