Classic Rock
Paul McCartney talks about the theory that he is dead
For many years, even before the Internet, there is a theory that Paul McCartney would have left us some time ago.
Intriguing people began to make crazy connections to Beatles' career, especially the cover of Abbey Road, to suggest that the musician died and was replaced by someone else in order not to jeopardize the band's success.
Ironically, in 1993, Paul McCartney released a live record full of teasing about such a conspiracy theory, beginning with the title: Paul Is Live, which and goes directly against the way the theory was baptized: "Paul Is Dead".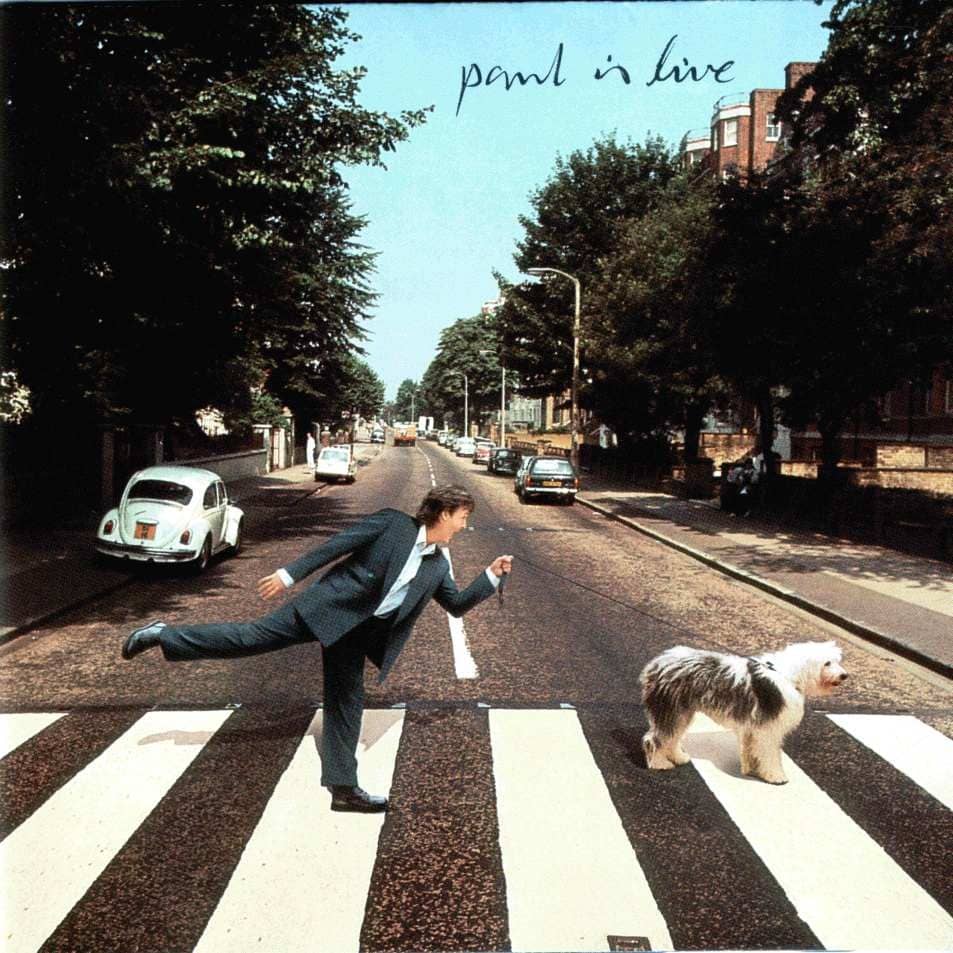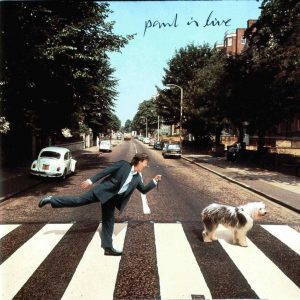 In addition, he returns to the scene of Abbey Road making a point of contradicting the "clues" that people saw in the original disc to say that he had died.
Paul McCartney is re-releasing several of his live albums to coincide with the American part of the Freshen Up tour and talking about each album on his official website.
As it was Paul Is Live's turn, he finally talked about the rumors and clearly took it all into sports, as you can see right below.
PaulMcCartney.com: What are your main recollections from 'The New World Tour?'
Paul: Well, it was a big world tour. The audiences were huge and the band was very good! So, we were enjoying it and it seemed like everyone else was enjoying it too! At that time what we would do is record a lot of concerts with the idea that we would listen to them and if there had been a particularly good show – like Boulder, Colorado, for example – we pulled a lot of tracks from that. There was also a New York show that was particularly good too, you know! That was the thing, just choose the best takes from around the tour.
PM.com: Was the idea to document the whole tour?
Paul: It was basically to just choose the best versions of the songs. The best recordings and the best audience reactions. You know, one night you'd do a song, and the next night you might do it again. But you might not do it as well. So, we wanted to choose the night we played it well.
PM.com: So… the title. Are you happy to talk about "that" conspiracy?
Paul: Oh yeah, 'Paul is Live'! Well, that's why we did the cover on the Abbey Road crossing with my little doggie. This rumour had come out; it was an American DJ that had started it. And because I was barefoot in the original Abbey Road crossing picture, which really was because it was a very hot day. And I had arrived wearing sandals and kicked them off for a couple of the shots. And one of the shots we used was me without the sandals. So, you know, in those days people were going, 'Why has he got bare feet?' Whereas I would say, 'It was probably hot and he probably took his sandals off!' If you're looking for conspiracies, apparently it was some old mafia thing about being barefooted!
PM.com: And you've done a cheeky nod to it here [points at car on the album]. The number plate reads '51 IS' and on the original Abbey Road cover it says '28 IF'.
Paul: Oh yeah, 'He'd be 28 if he'd have lived!' So people said, 'Oh, he's obviously dead isn't he…!'
PM.com: Even though you were 27 when Abbey Road came out! So, you're aware of the conspiracy?
Paul: I know all the rumours… because I was being asked about them! There would literally be someone ringing up to ask, 'Are you dead?' I said, 'Well, no. I'm answering this phonecall!' And the reply would be, 'Well, I can't be sure it's you'. So, then you actually do get a bit paranoid about yourself. And you think, 'How am I going to prove to them or to anyone, that this is me?!' I figured, in time, this look-a-like will be writing some pretty decent songs, and if it wasn't me how had I trained him to write songs?
PM.com: There are rumours that it's actually William Campbell or Billy Shears. And various hashtags online, like #Faul – 'Fake Paul'.
Paul: Too many drugs! People may have taken too many drugs and started looking for answers in all the wrong places
PM.com: Was the cover a deliberate thumbing your nose to the conspiracies?
Paul: No. No, this wasn't to thumb one's nose. This was just to have a joke with it. We had live stuff and when you're thinking of a title, it would be 'Paul McCartney Live'. And that suggests, 'Oh, remember that old rumour that Paul McCartney is dead?!' Oh great, so instead of 'Paul is dead' – which was sort of the original rumour – we'll put this together as 'Paul Is Live'. And that would be a funny thing. A lot of my life has been trying to have fun, because you know otherwise you'll get bored or fed up of what you do. And music is too great to get fed up of! I know plenty of people who are and just churn it out. So for me I just think, 'Well, for us it just makes life better.' So, it's not like we're churning out the same old. Even though you may be playing the same songs, you're still trying to have a new kind of fun with them. Trying to rediscover them. I am every time I play them. I'm still trying to learn them. I'm still trying to figure them out, and think, 'Oh, I could do this. I could do that.'
See more News