Classic Rock
Paul McCartney recalls addiction soon after the Beatles end
Paul McCartney will talk about his old addiction on his new album, Egypt Station. The musician sings about the problem in "Happy With You", and spoke a little bit about the lyrics of the song in an interview for MOJO.
When he talked about the phrase "I used to drink too much / Forget to go home", he explained if it was something very true, and he added, "I used to stay drunk. "
Sir McCartney even explained the reason, revealing to be much due to the end of the Beatles in 1970.
"I was upset and in the middle of this fucking situation where someone was going to get every penny we had made. This was not easy and led to a very difficult time in my life. I definitely self-medicated and drank more than I had ever drunk, and probably more than I have ever since drunk. But you get over it."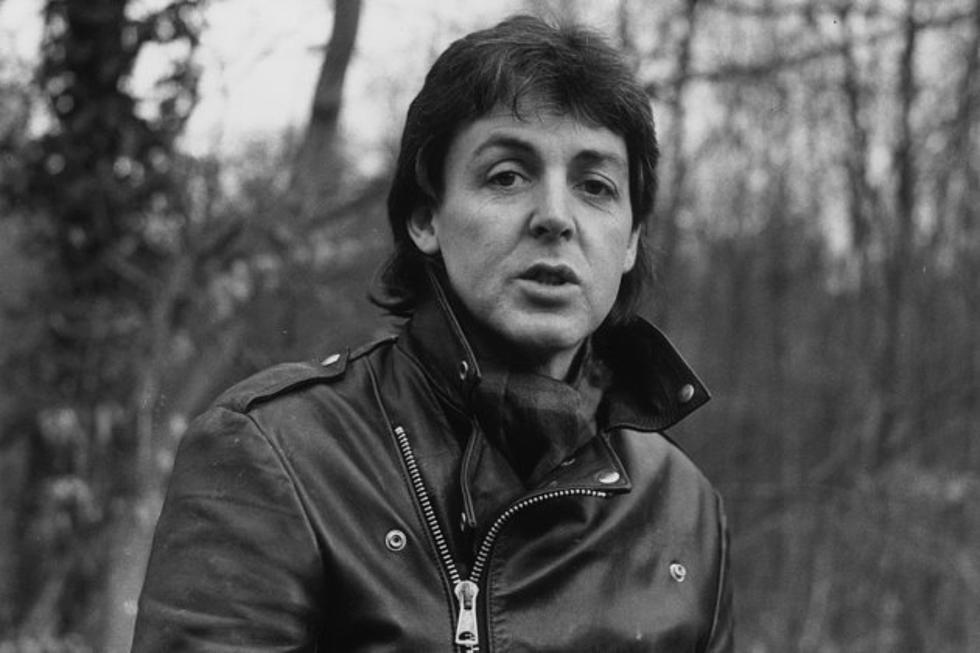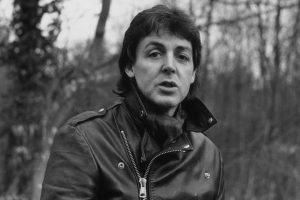 When asked if he was unhappy while intoxicated, Paul said yes, and revealed that he has several friends who have also managed to stay sober, such as Ringo Starr and Joe Walsh (The Eagles).
"When we were growing up, everyone went to the pub to drink, but for the most part everything seemed very cheerful. But when I talk to Ringo about it, he says, 'No, if you gave me vodka, I'd have to finish the bottle.'"
Speaking about the present day, Paul McCartney has revealed "not having time" for this kind of thing, since he has eight grandchildren and can't stay "in a rocking chair with a large base and a bottle of tequila." He also revealed that he only drinks a large glass of wine.