Classic Rock
One of the classic Bob Dylan guitars will be sold at a millionaire auction
A 1965 Fender Telecaster used by Bob Dylan during his first "electric" tour will be part of an auction in the United States.
The expectation is that the instrument will be purchased for between $ 400 and $ 500,000 – about R $ 1.5 million reais. Part of the income will be paid back to the American Indian College Fund, an organization that helps students from the Native American community with scholarships for colleges.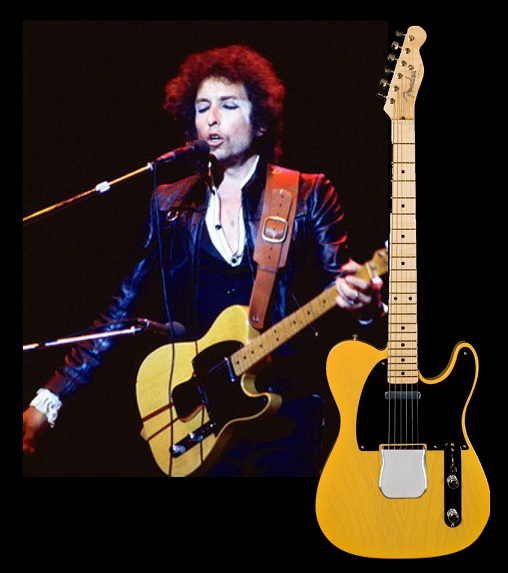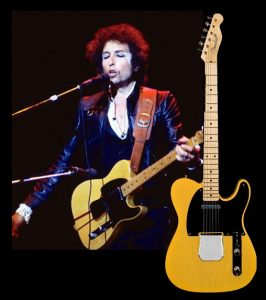 Although this is not the guitar used by Dylan in the infamous 1965 edition of the Newport Folk Festival, the instrument was used in the recording of the albums Blonde on Blonde and The Basement Tapes.
As if that were not enough, the instrument has already been played by musicians such as Eric Clapton, George Harrison, Levon Helm and Robbie Robertson.
If you are interested (and a lot of money in the account), the auction takes place on May 19 at the Hard Rock Cafe in New York and also online.