Classic Rock
Nirvana's Krist Novoselic says he would like to make a supergroup
Nirvana's eternal bassist Krist Novoselic was recently interviewed by The Young Turks, where the interviewer had commented to Novoselic that he had also recently interviewed The Doors drummer John Densmore and Chuck D (lead singer of Public Enemy and Prophets Of Rage).
Novoselic said:
"John is a great person, I know him, you know? He's one of my heroes, John Densmore, of The Doors. "
He added, "Chuck D is great too, from Public Enemy and Prophets Of Rage. We should form a band together, I'd play bass, John on drums and Chuck D would rap over. "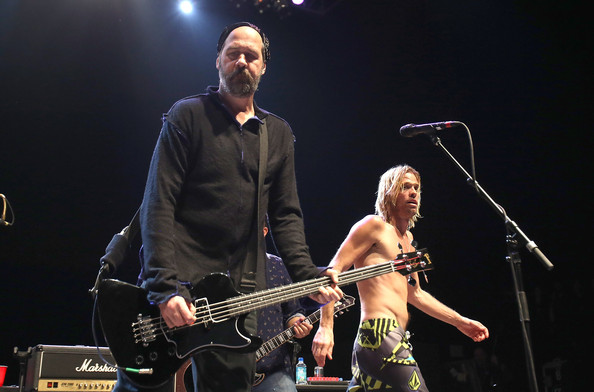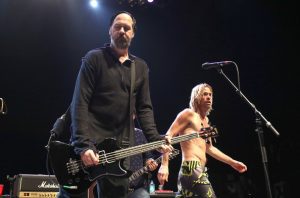 As the interviewer continued to speak, implying that it was a joke of Novoselic – known for his ironies – the Nirvana bassist complimented enthusiastically:
"No, man, I'm serious!"
The interviewer mentioned that all 3 are political people and could become a legal project.
Novoselic is currently in the band called Giants In The Trees.
Check out the new video clip of his band: