NEWS
New research says Pop Music got sadder in the last 30 years
A new study conducted by University of California's Royal Society Open Science drew a conclusion that pop music became a lot sadder over the past three decades.
The researchers studied around 500,000 songs released in the UK between 1985 and 2015, grouping them according to their mood. The results pointed at a significant shift away from the "happiness" index to the "sadness" side.
Co-author Natalia L. Komarova stated (via Associated Press):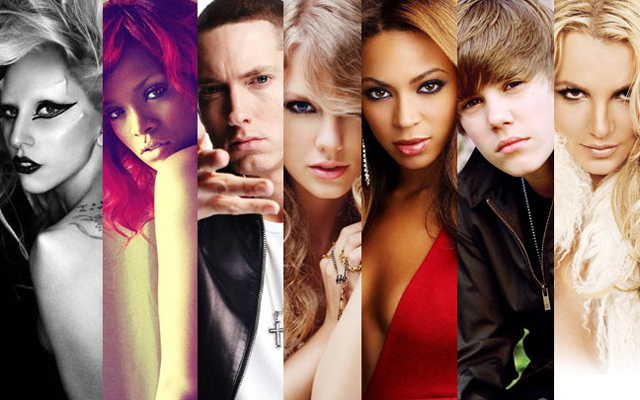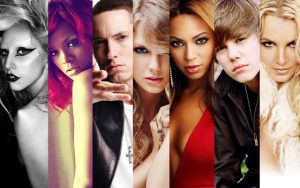 "'Happiness' is going down, 'brightness' is going down, 'sadness' is going up, and at the same time, the songs are becoming more 'danceable' and more 'party-like.' So it looks like, while the overall mood is becoming less happy, people seem to want to forget it all and dance."
Some of the songs the report lists towards the less "happy" end of the spectrum include Sam Smith's "Stay With Me," Passenger's "Whispers" and Gorgon City's "Unmissable." The happier songs from back in 1985 include Bruce Springsteen's hit "Glory Days", Wham's "Freedom," and more.
It was also noted there was a "clear downward trend" in the success of rock music since the early 2000s, with pop and dance music increasing in popularity.