Indie Rock
Muse's Matt Bellamy says that guitar is not a lead instrument anymore and that's good
Muse's frontman Matt Bellamy was interview by BBC and talked about how the guitar is used in the musical scene nowadays.
Read what he said:
"The guitar has become a textural instrument rather than a lead instrument. And I think that's probably a good thing.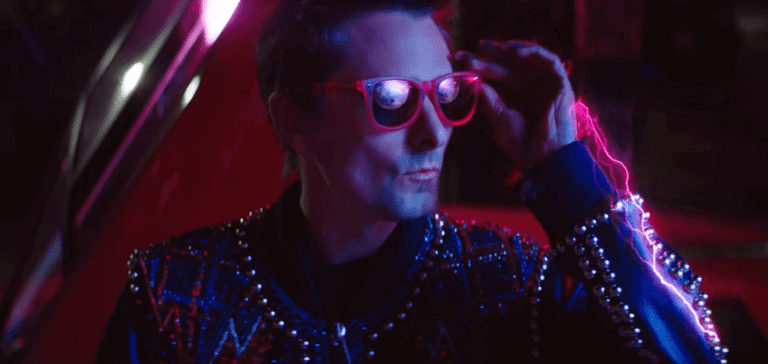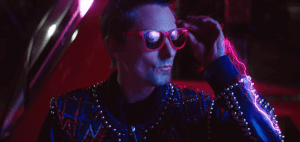 "What's exciting about this period of music is you can mix classical with hip-hop and rock in the same song. As a rock band you're slightly one foot in the past, playing instruments like guitar, bass and drums."
And rock and roll…
"It's almost like genre was an aesthetic that people attached themselves to, not just in music but also in the way they dressed and the kind of friends they hung around with.
"I feel like that age has come to an end and what's interesting about music now is not just the style-blending but the era-blending.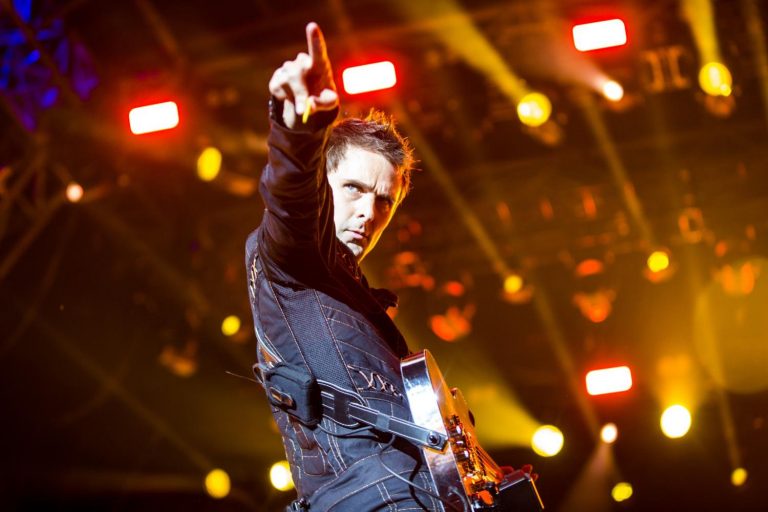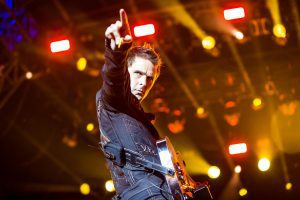 "So you'll have an artist like Lana Del Rey doing a song that sounds and feels like it's set in the 1950s, but she's singing about video games.
"It's an interesting time for era-blending and creating something which is timeless, and not particularly attached to any time. It becomes something ethereal and different."
See more News