Classic Rock
Matt Sorum wants to use cryptocurrency to change the music industry
Matt Sorum, former drummer for Guns N 'Roses, has announced the creation of the Arbit – described as a revolutionary content distribution medium that eliminates the need for the figure that connects the artists and their audience.
Matt, who is one of the partners in the project, explains the concept:
"Before being recognized as a musician, I lived begging in Hollywood, playing wherever I was offered, sleeping anywhere and surviving on cheap salty foods. Today getting recognition is easier, but getting paid for it is even harder. With Arbit, we're going to give back the power of fans to tell the world who deserves to be noticed, while giving artists a platform to turn their dreams into a paid reality. "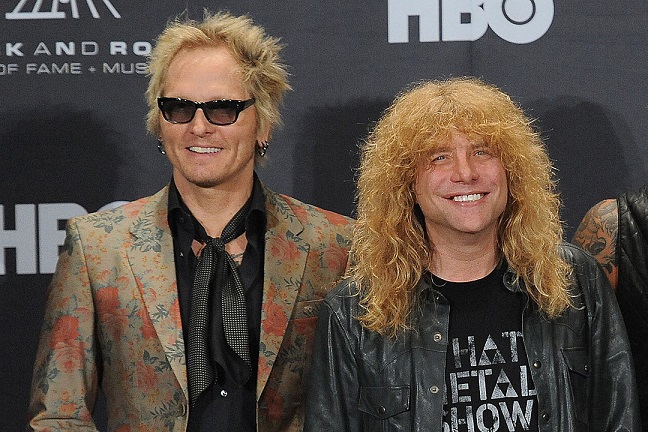 "What I want to do is eliminate the middleman because there is a world of people the musician has to pay in the music industry. Now imagine if you could buy a song for 99 cents and the money went straight to those who contributed to the song – producer and composers? With the blockchain, the money is automatically transferred to the wallets of those involved, there is no need for a bank account, which in practice is nothing more than a way to generate money and manipulate the interests of third parties.
"This whole thing of cryptocurrency, this is the future. For me, it's like the new rock'n'roll … eliminating the intermediary is something that has already been done by companies like Airbnb and Uber. For decades, in the music industry, the artist has always been the last to receive. With Artbit, we will make him the first ".