Classic Rock
Listen to David Bowie's "Let's Dance" unreleased demo
On Monday 8, David Bowie would celebrate 71 years if he were alive. To commemorate his day, the record label Parlophone Records released an unpublished demo of the musician.
The "Let's Dance" version was recorded at Mountain Studios in Switzerland in 1982 with Nile Rodgers from Chic, producer David Richards and bassist Erdal Kızılçay.
In releasing the track, Rodgers released a statement:
"I woke up from my first night in Montreux with David spying on me. He had a guitar in his hand and said 'Nile, dear, I think this is a HIT!'"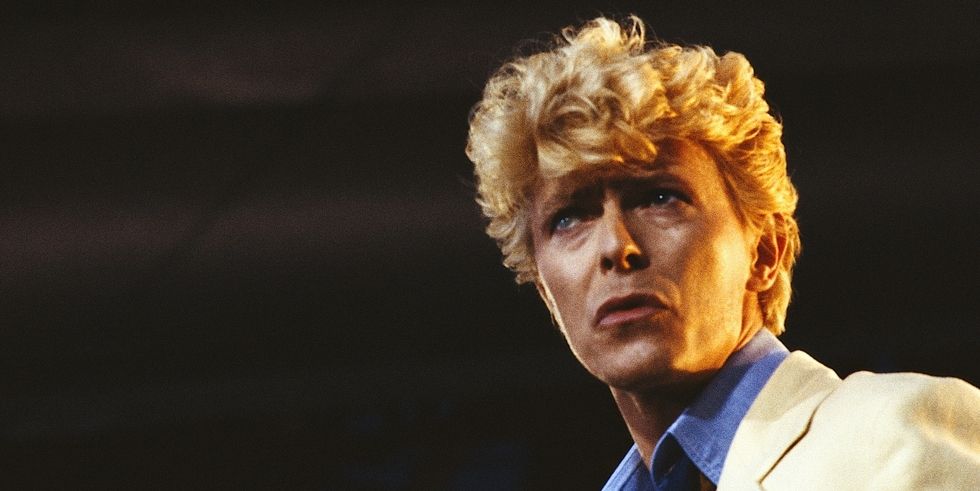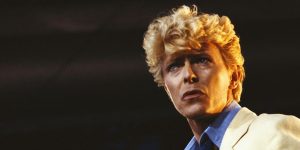 This recording is the first indication of what we would do together when I picked up folk music and made it into something the whole world would dance to and would not stop dancing for the next 35 years! It became a base not just for Let's Dance but for the whole album as well.
The time we spent doing the mix before Christmas was full of tears because it seemed like David was in the room with us. Congratulations, David, I love you and we all love you."
Listen to the demo below:
Death
British singer David Bowie died in early 2016 at the age of 69. His death was announced a statement on his official Facebook page. He had been battling cancer for 18 months. The artist's son also confirmed the information for the British TV network BBC.
"While many of you are going to share this loss, we urge you to respect the privacy of the family during your time of mourning," said the statement released today. "David Bowie died in peace today surrounded by his family after a courageous battle of 18 months with cancer. on the social network.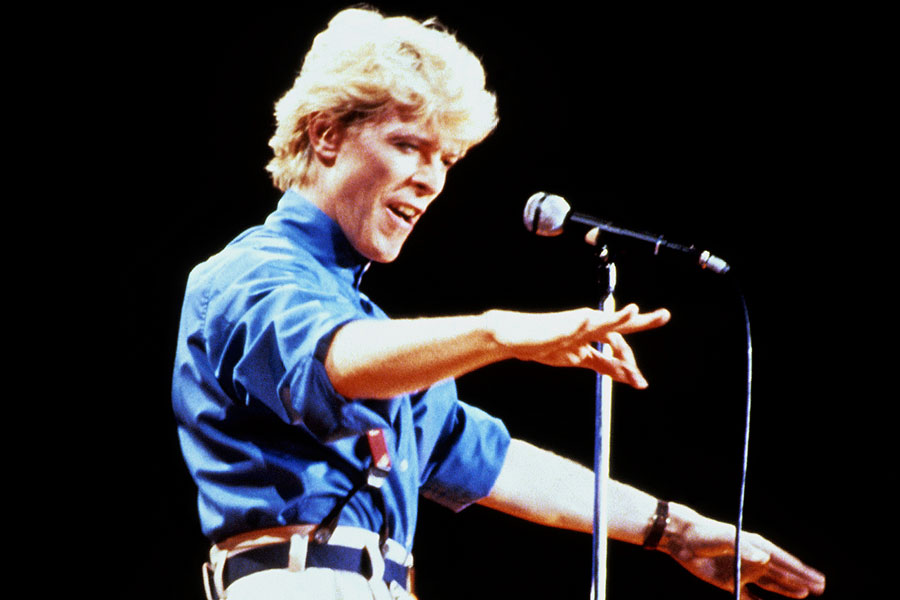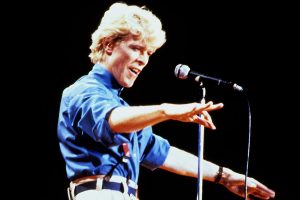 The artist has stayed out of the limelight since undergoing emergency heart surgery in 2004. His last live performance was at a charity concert in New York in 2006.
Bowie celebrated his 69th birthday on January 8th with the release of the album "Blackstar," the 25th and most recent work of a long career. The album received a lot of positive reviews.
See more News