Classic Rock
Led Zeppelin could reunite to play at Glastonbury in 2019
A new rumor that Led Zeppelin is starting to build momentum after developers at the iconic Glastonbury festival reveal that the group is their preferred choice for the 2019 edition headliner.
According to them, event organizer Emily Davis always dreamed of hosting the legendary band at the festival, "and this year the chances of that happening are considerable." The event would also feature Fleetwood Mac, The Beach Boys and The Stone Roses.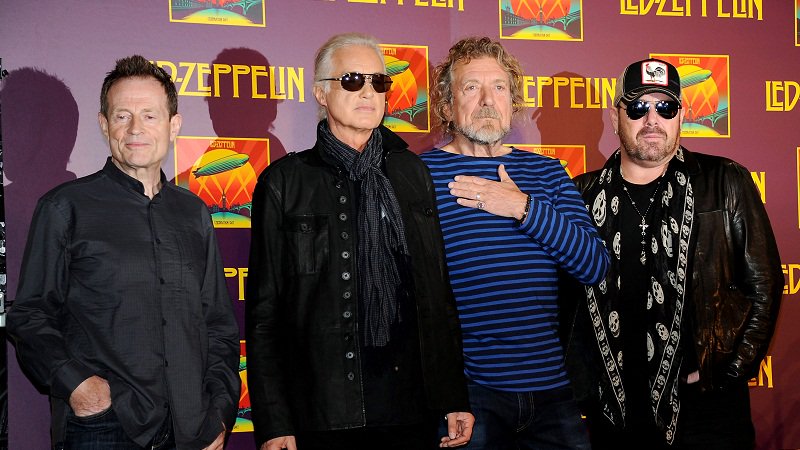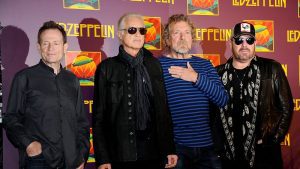 Information has not yet been confirmed and the meeting is still a possibility, but festival officials are exploring the idea, as trio John Paul Jones, Robert Plant and Jimmy Page have met occasionally to bring news to fans in celebration to the 50 years of his career.
Among these news, they have already announced the re-release of How The West Was Won and The Song Remains The Same, plus an official book that will tell the story of Led Zeppelin being prepared to leave in October.
However, it is worth remembering that Plant has already confessed to thinking that a meeting would be a "disservice to the fans" and he would not be interested in risking something "that may not make more sense nowadays."
See below for other names that may appear in the Glastonbury 2019 schedule:
Led Zeppelin
Fleetwood Mac
The Beach Boys
The Stone Roses
The Stokes
Elton John:
Kendrick Lamar
The Rolling Stones
Kanye West
Taylor Swift