Blues
Keith Richards talks about composing new material with Mick Jagger
Legendary guitarist Keith Richards has revealed to the Wall Street Journal that the Rolling Stones are in the "early stages" of a new studio album.
Although the band's last release was in 2016 with Blue & Lonesome covers, Mick Jagger, Keith Richards, Charlie Watts and Ron Wood have not released original material together since 2005 with A Bigger Bang.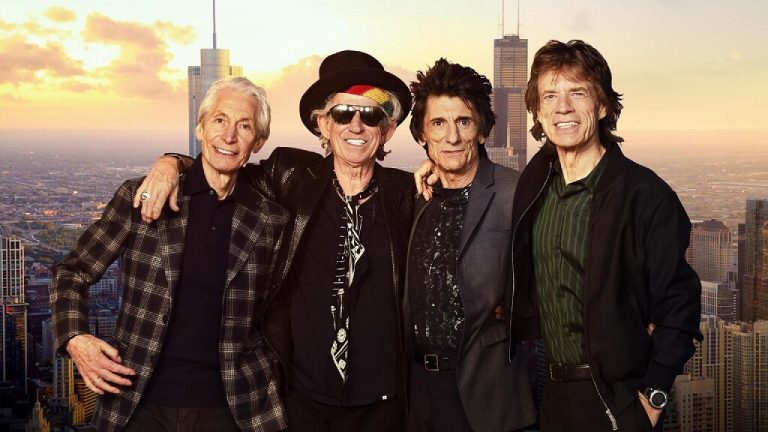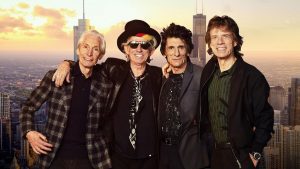 During the interview, Keith Richards revealed that he began composing the new riffs for the group.
Read what he said:
"I feel it's a very interesting challenge to write to Mick [Jagger]. It makes no sense to give him a song that is beyond his reach or that he will not feel comfortable singing. "
"What I really like is when I write a song and Mick says 'Okay, I'm in!' That's what I'm looking for as I'm writing for the lead singer and frontman of the Rolling Stones! And that's my job – giving him a riff that he listens to and says 'I know what to do with it.' "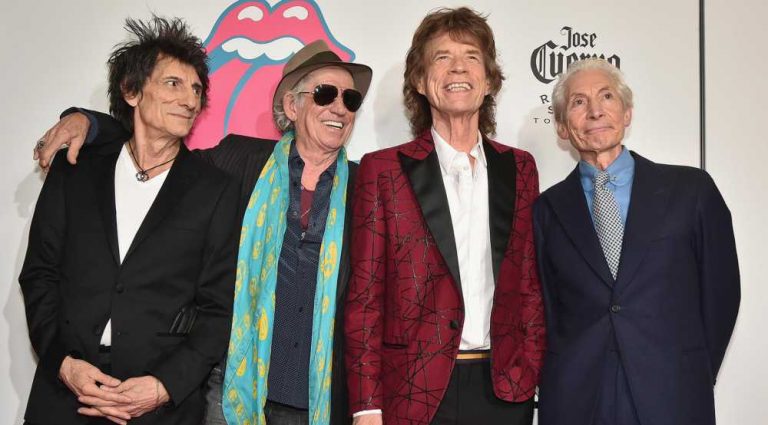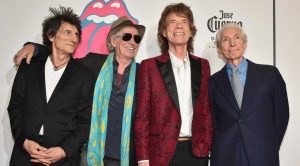 Don Was, a longtime producer on the band, also talked about the band's new material and revealed that the compositions that Keith and Mick are preparing are "something to contemplate."
"The three of us sit together in a room with guitars and something magical happens that seems as fresh as the first time we worked together."
Currently, in addition to working on the new material, the band has some dates set to perform in the UK.
See more News