Blues
Keith Richards apologizes for making fun of Mick Jagger's vasectomy
Keith Richards apologized to Mick Jagger for a joke made during a recent Wall Street Journal interview. At the time, he said the 73-year-old colleague should have a vasectomy. Jagger and girlfriend Melanie Hamrick had their first child (and the eighth of the musician), Deveraux, in December 2016.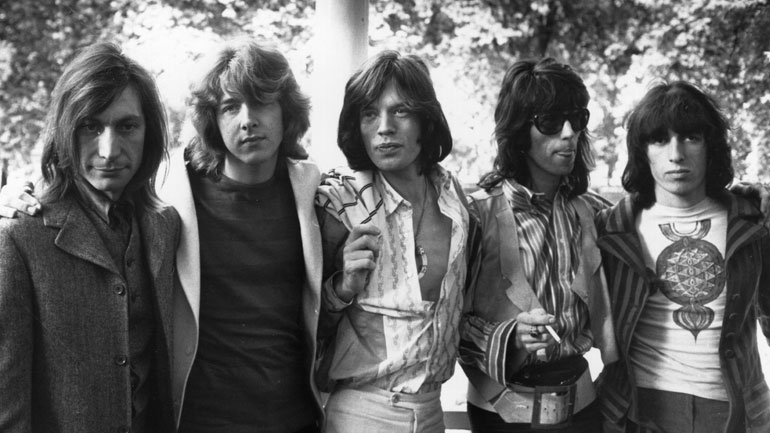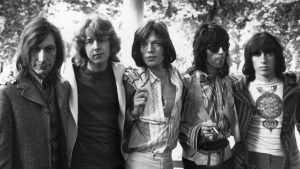 "Mick is an old man who never stops," said the Rolling Stones guitarist on the story published last Wednesday, 28. "He was not supposed to be a dad at that age. Poor kids! ". After the interview came out, Richards issued a statement apologizing for the suggestion that Jagger should have a vasectomy.
On Twitter, he talked about the situation. "I'm sorry for the comments I made about Mick on Wall Street Jounal. They were completely unnecessary. Of course I apologized to him personally."
See the original tweet below:
I deeply regret the comments I made about Mick in the WSJ which were completely out of line. I have of course apologised to him in person.

— Keith Richards (@officialKeef) February 28, 2018
In the interview, Richards also promised the Rolling Stones fans that the band will release a new album eventually. "I'm going to look like [President of the United States Donald] Trump now – 'It's going to happen; do not worry '- but it's still in the early stages, "he said. The group released Blue and Lonesome, blues cover album, in 2016.
See more News