Classic Rock
John Frusciante says if he will ever return to Red Hot Chilli Peppers
Recently, John Frusciante answered some fan questions and one of them was if he would ever return to Red Hot Chilli Peppers.
Read what the fan said he answered:
"I asked if he would go back to the Chili Peppers one day.
"He said that destiny made him fall in love with other things that made him distance himself from a rock band.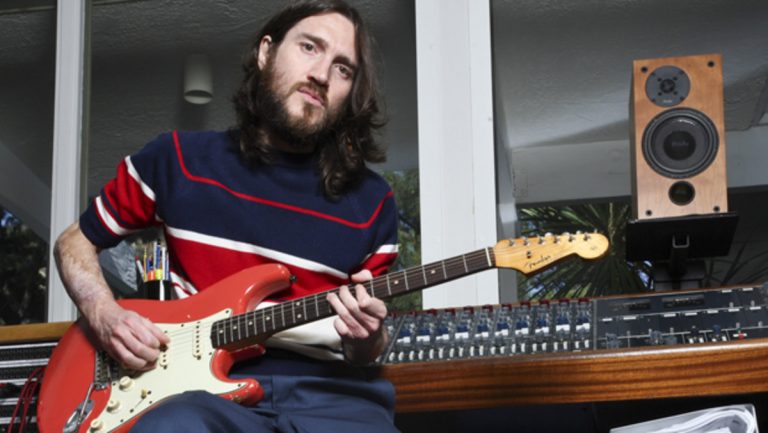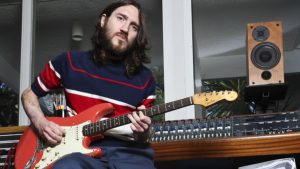 "But in the end, he [said] that one day he might come back, he just thinks it's still far from happening but it's a possibility for one day maybe."
And about drug abuse:
"I asked him if he ever used heavy drugs again. Then he laughed. He thanked for the concern and said that drugs are not a problem, the problems are the people, and someday, anything can happen, but that he does not use heavy drugs.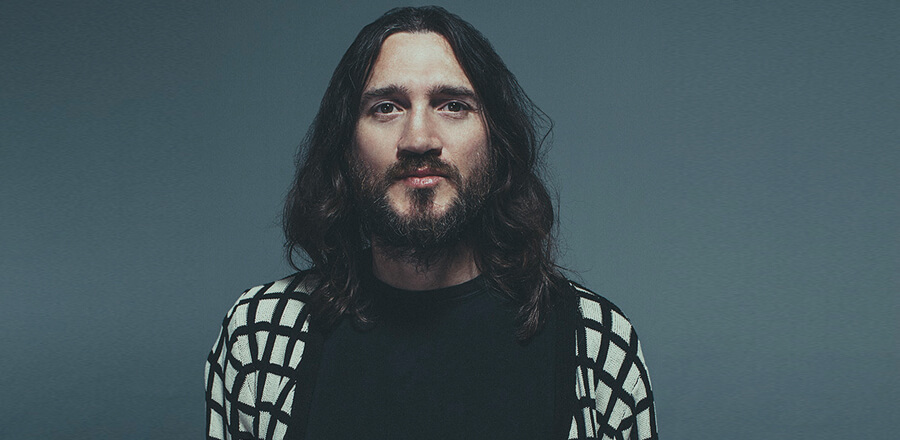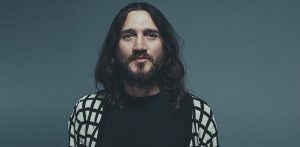 "[John's girlfriend] Marcia Pinna said laughing: 'He smokes a lot of cigarettes!' He laughed and nodded."