Classic Rock
Joe Elliott says that AC/DC made a mistake replacing Brian Johnson
Def Leppard's vocalist Joe Elliott spoke about AC/DC's decision to replace Brian Johnson with Axl Rose after being diagnosed with an imminent loss of his hearing.
"I would not have done it that way. I cannot speak for Angus (Young) and his team about what the reasons led them to do this, but considering that we had a drummer who lost his arm and we waited for him, the way they dealt with it is not like I would have done".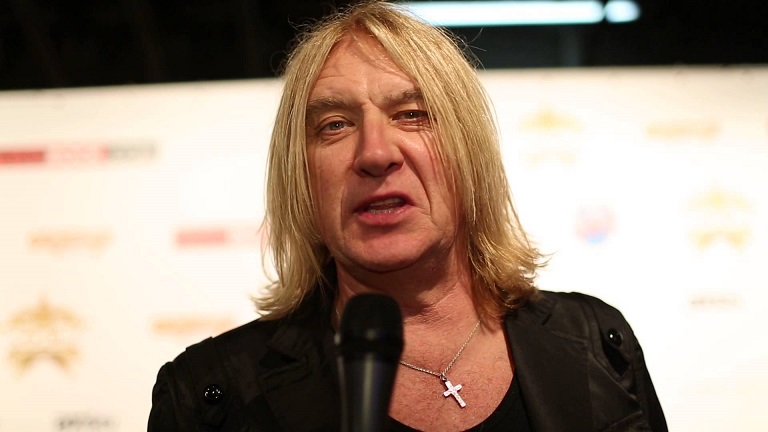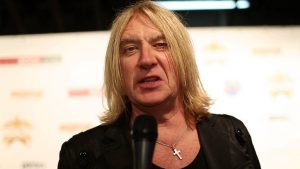 "I saw some videos on Youtube and Axl did a great job, actually. He is a big fan, so he faced this challenge as if I had to sing a song from Mott The Hoople. Of course, there are always critics about anything you do in life, so you might even have someone who thinks he's been wrong, and some people think it was the best thing in life. "
"But it's not AC / DC anymore, is it? It's basically Angus with 4 other guys now. So I do not know if Brian will ever come back."
Mott The Hoople project
Down 'N' Outz is a project founded and fronted by Def Leppard's Joe Elliott and backed by members of The Quireboys, Wayward Sons and Raw Glory. The band pays tribute to rock legends Mott The Hoople and was established from the most unusual of circumstances.
In the words of Joe Elliott: "When Mott The Hoople announced they were reforming for a week's worth of shows at the Hammersmith Odeon, I was asked that I participate in some capacity. They've always been my favorite band and it's nice to see the rest of the rock world finally catch up and give them their due".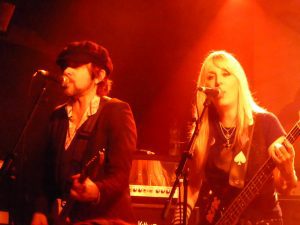 "But, what was I to do? It was suggested to me that The Quireboys would be up for offering their services. This was perfect! A fan since their first album, I loved the idea of working with a band as enthusiastic to do this as I was."
And…
"I decided that the thing to do was play some songs that like-minded people thought they would never hear live again, if ever, songs by spin offs of Mott— songs by Mott, Ian Hunter and British Lions. Songs that are close to my heart, songs that I've played every week for the best part of thirty-five years on record, cassette, CD, iPod and now live."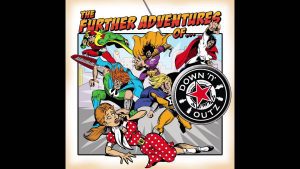 The Down 'N' Outz  supported Mott at one of their legendary 2009 reformation shows at Hammersmith Odeon. Following a rapturous reception, the one-night-project took on a life and energy of its own and an album project was born.
They will release a brand new live album, "The Further Live Adventures Of …", on December 1 via Frontiers Music Srl. The disc, recorded in Sheffield Corporation in December 2014, will be available 2CD/DVD, Blu-ray, vinyl and digital. In addition, on the same day, the band will reissue its previous records "My Re-Generation" and "The Further Adventures Of …" on CD, LP and digital.
Read more News