Classic Rock
Jimmy Page talks about what he learned being a session musician
Jimmy Page talked to Academy of Achievement about his early days as a studio musician and described how it was to worked in that way.
Read what he said:
"During the time that I was a studio musician – it was a remarkable apprenticeship. Because the studio discipline – everything is literally within seconds on the clock.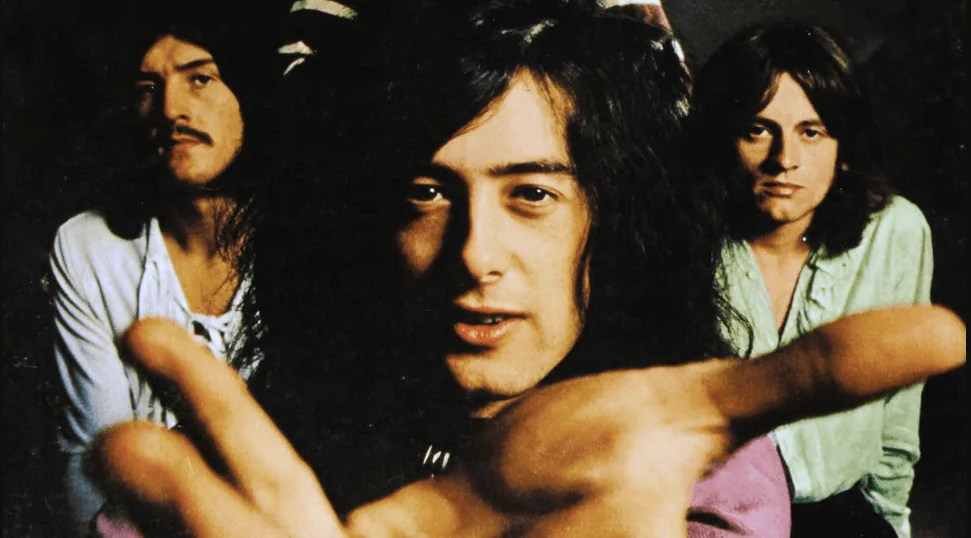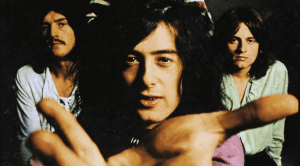 "If the session was scheduled from 10 o'clock to 1 o'clock, if the second hand went beyond, then you would be in overtime. So you had to be absolutely precise and you had to be able to deliver all the time.
"If you hadn't you wouldn't be seen again. There'd be somebody else. It's a very close shop but I was fortunate enough to get in there."
"When I was a studio musician, I've done home recordings where you overlay one guitar and another; something like Les Paul would do, but it wasn't anywhere near as sophisticated as Les Paul.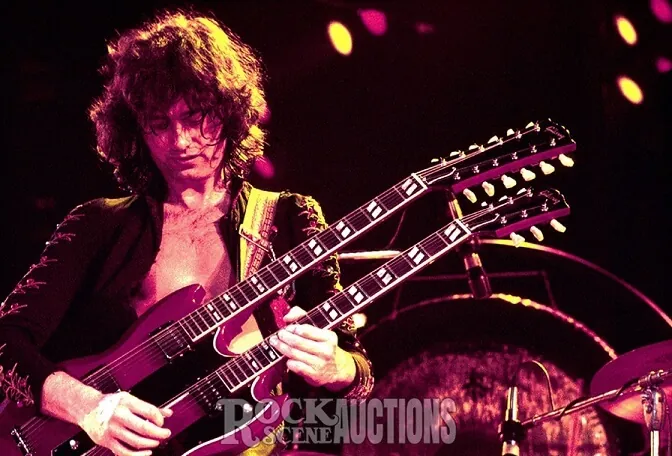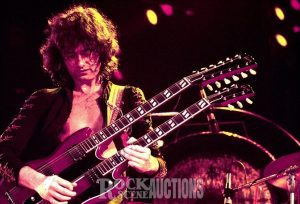 "I would hear things on records and sort of think I could work out how they were done. But now I had the opportunity to ask engineers how things were done. I could play records to them and say, 'How do you arrive at that? How is that effect done? Is that a natural echo chamber or is it a fabricated spring reverb?'
And he goes on saying:
"I got to learn how to do microphone placings. There's a whole science to microphone placing.
"So when I came out of that world, I was an active musician in The Yardbirds, having a really good time. I'm starting to really enjoy myself and be able to try some of the more avant-garde ideas with The Yardbirds. Even playing guitar with a bow.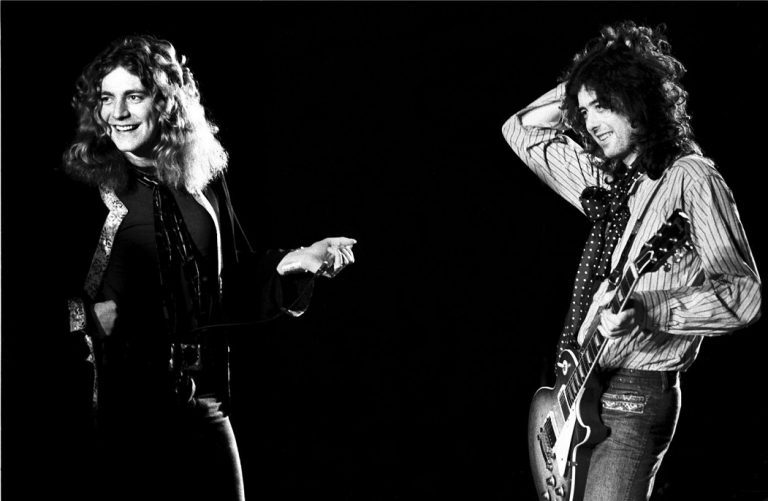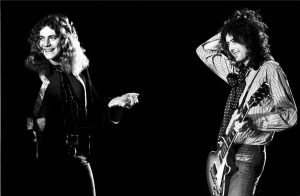 "Having been a studio musician, I'd seen drummers really playing their hearts out. They'd be in this like little booth which was totally dead, there were no sound-reflective surfaces whatsoever.
"And it would just sound like they were hitting a suitcase – you'd see they were quite frustrated when they'd hear the drum sound. But they didn't really have any saying because you were a hired hand. Drummers wouldn't be able to say, 'Wouldn't it be better if…'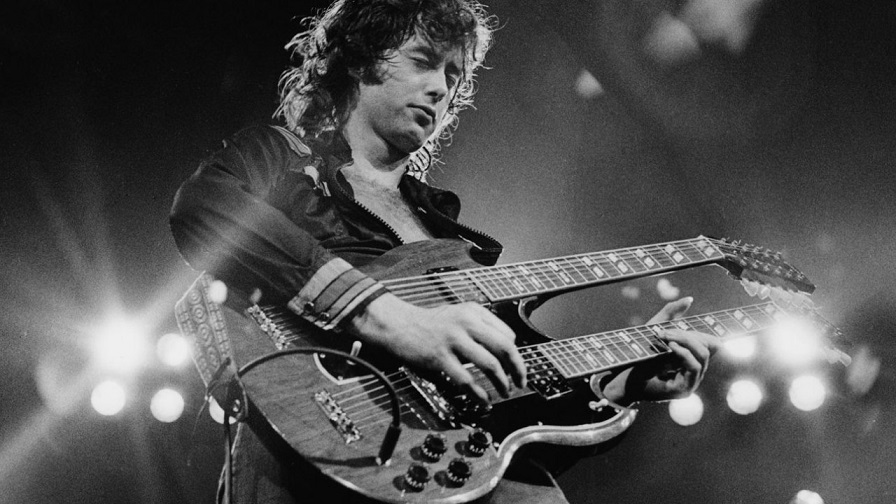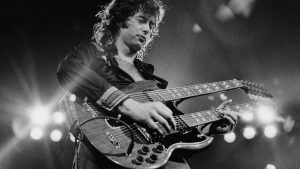 "Because that wasn't necessarily your job. Unless you were asked to. So what I knew was that I could see what a frustrating role it would be for drummers. Drums are an acoustic instrument and it has a tone to it. I knew that in the recordings that I loved from the past that there was certainly an ambience that was used to the drums.
"It wasn't just a close mic. And certainly with the recording of John Bonham, who was a master craftsman and a genius of drum technique… And his technique of tuning the drums – you could hear them projecting and it was so important to be able to capture that with overhead mics.
"It's not necessarily rocket science but all of the work that I've done in in the studio, especially studio discipline, just really came out."