Uncategorized
Jimmy Page reveals what he thinks about the current state of music
Legendary guitarist Jimmy Page talked with the American Academy of Achievement about the current state of music.
Read what he said: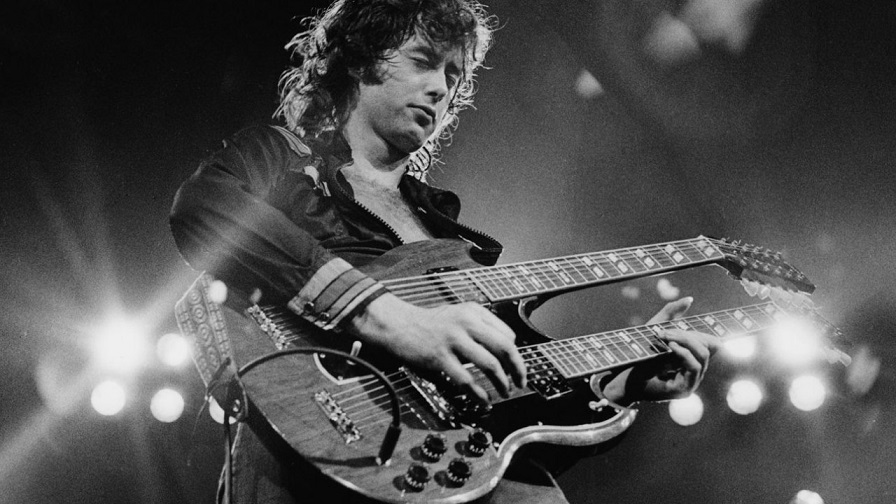 "The whole generation and the phenomena of musicians – or producers who aren't actually musicians but they can process music and construct music with computers – it's pretty extraordinary and amazing stuff.
"It still comes down to the theme of the idea in the first place. In the imagination and imagining this and working towards it and being able to manifest it. As far as the sort of tactile instruments, the acoustic instruments, there'll always be fine musicians.
"There will always be new protégés in the field of classical music, trained music. But also music which is sort of relatively untrained as well. Which is almost like the sort of folk music because it comes from the people."